Representatives of Saxon Motorcycle Company announce the launch of their new Custom Fit program allowing all Saxon Motorcycles to be custom fit to riders prior to delivery. The 2006 models offer more to their customers with the Custom Fit program. For smaller riders the push seat and forward control retractors fit riders from 5 feet 2 inches, while the forward control extension kit will allow riders up to 6 feet 5 inches to sit comfortably on all Saxon motorcycles.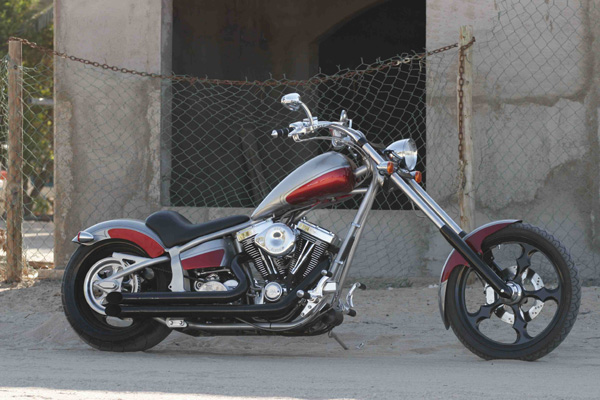 In addition to the custom fit program, the 2006 model line-up incorporates numerous ergonomic changes enabling all riders to have a more comfortable seating position. "We listen to what the consumers as well as our dealers tell us and try to respond as quickly as possible," said David Schwam, Saxons Vice President of Sales and Marketing. "One thing we have been hearing recently is that we need to offer options that allow both shorter and taller than average riders to sit comfortably on our bikes. Weve developed the Custom Fit program in direct response to these requests. The options are available at all of our dealers and take a minimal amount of labor to install."
Women make up more than 10 percent of the motorcycling public, and an even higher percentage are buying new bikes. Saxon decided to offer forward control retractors allowing more riders easier access to the controls, a move that helps riders feel more comfortable and enables a wider range of consumers and more women access to Saxon motorcycles. Saxon has also given its 2006 models a median seat height of 25 inches allowing most people to sit flat-footed, and making the bikes more stable to all riders.
All of the current 2006 models are available for a Custom Fit upgrade at a nominal fee at local Saxon Dealerships, and can provide the custom fit comfort that manyriders have been looking for in the custom V-twin industry. Saxon offers five different models ranging from $22,595 and to $26,995 MSRP. The monstrous 300mm rear tire Griffin, the long and low Firestorm, flagship chopper Warlord, and pro-street Sceptre all come standard with a right side drive transmission, a two-year unlimited mileage warranty, 96-inch Samp;S engine, swingarm suspension, and are EPA and CARB certified.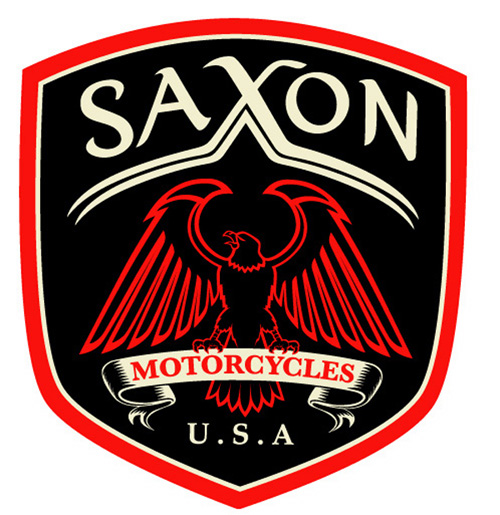 Saxon Motorcycle Company was created to produce great looking semi-custom motorcycles at a more reasonable price point than currently available, and to apply professional management and production processes to a segment that is dominated by fragmented manufacturing practices. Saxon operates out of a 40,000 square foot manufacturing facility on nine acres in Casa Grande, Arizona. Saxon Motorcycles are available through an elite group of dealers nationwide. Visit www.saxonmotorcycles.com.