Sales of Ridley Automatic motorcycles in the Houston market is up 140 percent over last year, bucking reports of an industry slowdown. American Dream Cycles in Houston and Xtreme Custom Choppers in Bacliff, near Houston, are leading the country in sales of new Ridley Motorcycles.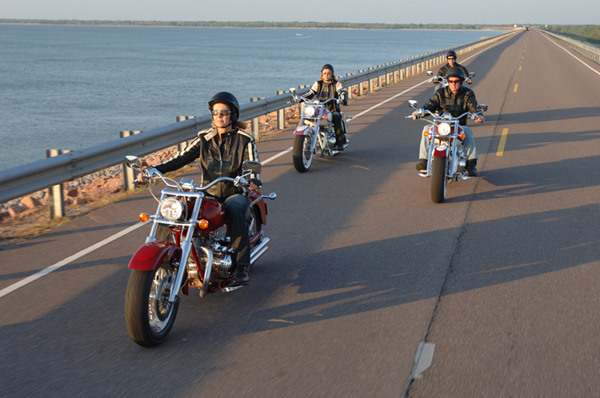 "I believe the overall industry may be down because rider demographics are changing but for the most part, the product is not," said Bob Kay, director of sales at Ridley Motorcycle Company. "Ridley motorcycles are different because they appeal to these new demographics such as first time riders and women, as well as experienced riders who are getting back into motorcycling."
According to the Motorcycle Industry Council, the number of female motorcycle riders has increased 36 percent since 1998. As the female demographic increases, many motorcycle companies are looking for ways to capture a significant market share.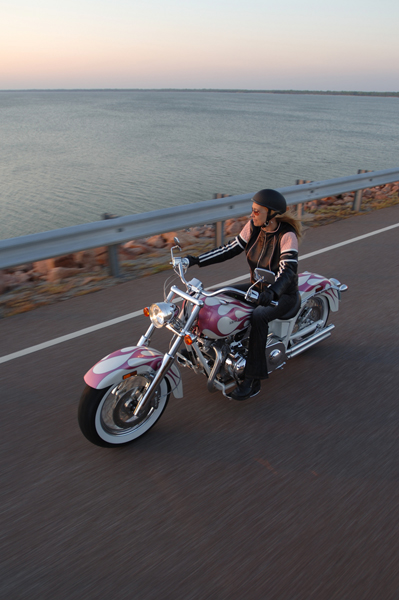 "Some companies are trying to court new and female riders through shop parties but the bikes they demonstrate are too heavy and complicated to ride," said Clay Ridley, president and founder of Ridley Motorcycle Company. "We#8217;re seeing a lot of customers learn about our motorcycles at these parties and come purchase a Ridley because it actually fits the rider. These customers are looking for a motorcycle with a low seat height, light weight and a low center of gravity. This exactly describes any Ridley Motorcycle."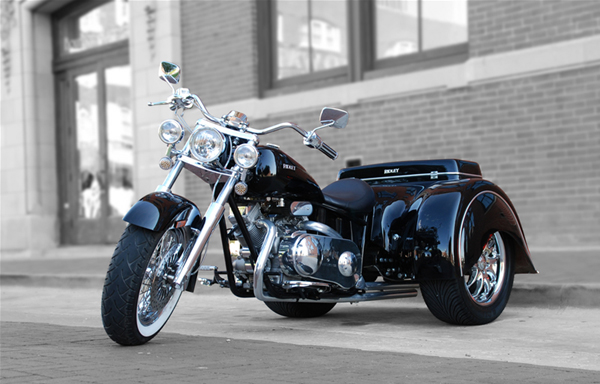 Ridley is introducing many new model options for 2008 including a redesigned Sport, a completely new Auto-Glide Standard model, and an automatic, three-wheeled Trike. Base model prices range from $13,995 to $25,995. Ridley Motorcycles are sold throughout the world. The dealership network spans more than 60 US markets, Canada, Puerto Rico, the Philippines and Japan. Ridley is looking to expand into the majority of the EU member countries in the near future. For more information on Ridley Motorcycle Company including dealership information, visit RidleyMotorcycle.com