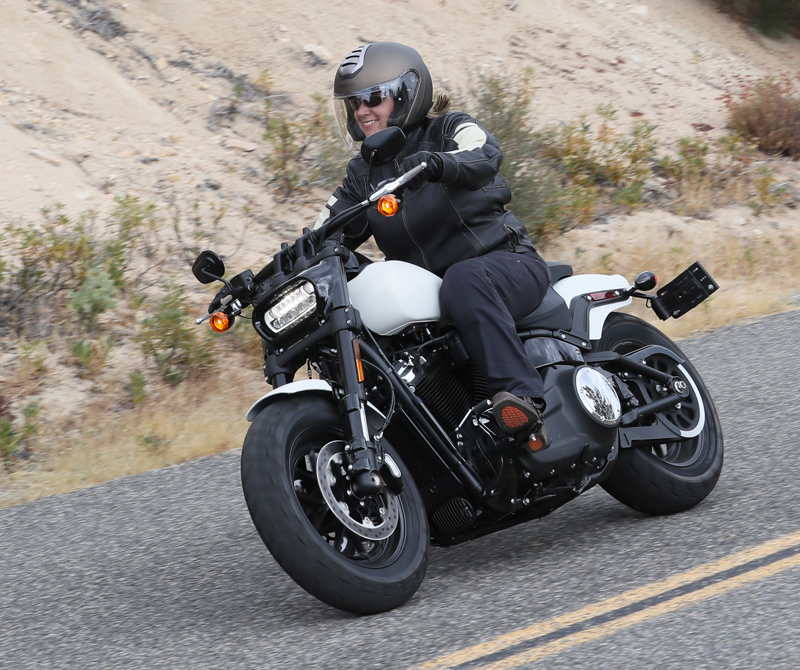 I'm planning to ride my Harley-Davidson Fat Boy in Ohio this August. Im from the desert where there is really low humidity. Is there anything special I need to know about riding from an area of low humidity and cooler temperatures to hot wet weather on my bike? Thanks!
Jet Nesa Bland
Los Angeles, California
Please share your advice in the comments section below.