Ducati is aggressively going after new riders by providing its own rider training courses, including a class for women only. You have to travel to Italy to take part in it, though. Could be a good excuse for a vacation. The rider training is called Ducati Riding Experience (DRE) and has been going on for the last few years. Its aimed at those who want learn how to ride a motorcyle or improve their street or track skills. The courses consists of a full day of riding sessions combined with classroom time.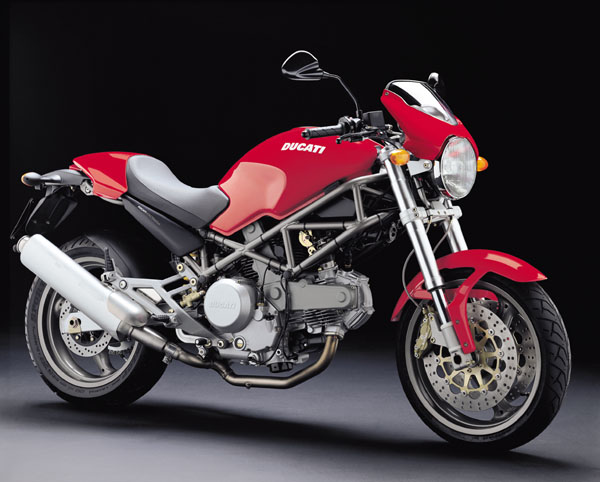 The Womens Basic Riding Course is for women without riding experience who want to get involved in the motorcycle world. The course takes place in the paddock using reduced power Monster 620 i.e. motorcycles. There is also a men's basic riding course, an intermediate riding course, a racing course and a master racing course.
There are 11 dates in 2006, nine of them taking place on Enzo and Dino Ferrari racetrack in Imola, while the other two will be hosted at the International Mugello circuit, famous worldwide because its where the MotoGP Championship takes place at the unique Italian round.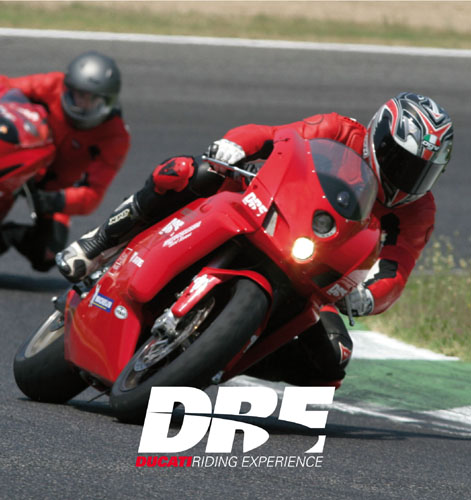 The 2005 edition of Ducati Riding Experience saw a massive influx of attendees, both male and female: the women average increased dramatically (43 percent women and 57 percent men vs. 38 percent women and 62 percent men in 2004). Another interesting figure is that 15 percent of the people were foreigners. The possibility to rent the gear has been a great success. The DRE school presents an impressive line-up of instructors including world, European and national champions.
The registration will be done exclusively through EXTERNALwww.ducati.com. Payment can be made by credit card or bank transfer. Those who participated in the last DRE, participants who attend more than one course at the DRE 2006 and Official Ducati Club Members will be offered a special price on the purchase of the 2006 DRE courses. The reduced price will be calculated upon registration.