WRNs Backroads with Betsy columnist, Betsy Huelskamp, is one of several celebrity guests participating in the 1st Annual Broc Glovers Breathe Easy Ride Against Cystic Fibrosis. On Sunday, March 30, 2008, motorcycling enthusiasts will ride alongside a host of racing greats and other motorcycling personalities in this fun street ride to benefit a great cause.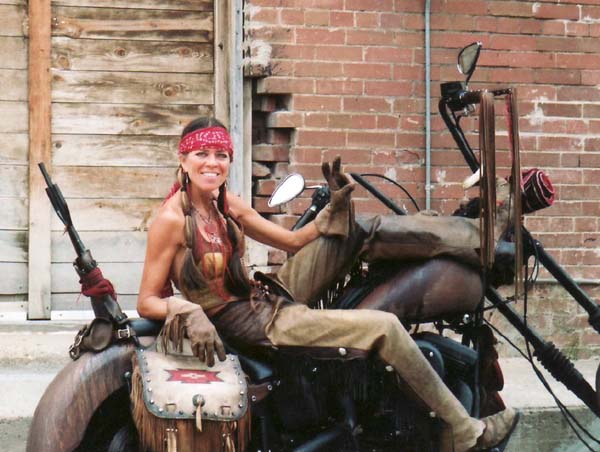 The ride begins and ends in Temecula, Calif., and takes in about 100 miles of scenic backcountry roads through the hills of northern San Diego and southern Riverside counties. The event includes motorcycling celebrities, food, beverages, prizes and more#8212;including a Jesse Rooke custom Harley-Davidson as grand prize!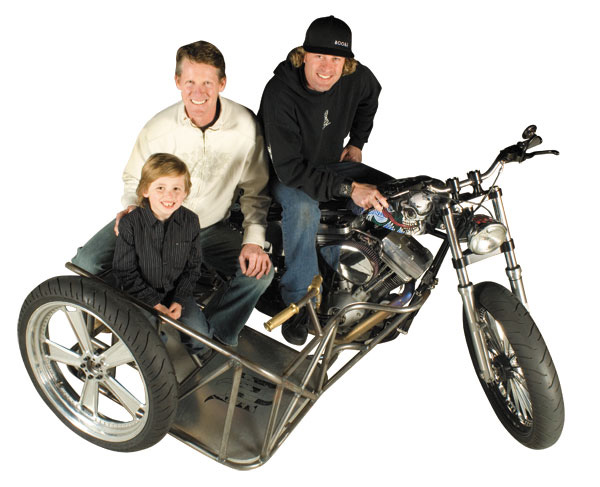 Motocross racing legend and AMA Hall of Fame member Broc Glover is the moving force behind this event, and for good reason: His son Dayne has been diagnosed with Cystic Fibrosis, a cruel and life-shortening disease. "Before our son, Dayne, was diagnosed with Cystic Fibrosis, I had barely heard of the disease," Glover says. "I am reaching out with a goal to increase awareness and raise research funds for the Cystic Fibrosis Foundation, an organization that has taken the lead in raising funds and promoting research towards a cure."
"Our family has been overwhelmed by the support and generosity the motorcycling community is demonstrating with this event. It is truly awesome what amazing people motorcyclists are, a caring group that embraces all participants as part of their own extended family.#8221;
For detailed information on Broc Glovers Breathe Easy Ride Against Cystic Fibrosis or to make a donation, log on to BreatheEasyRide.com.