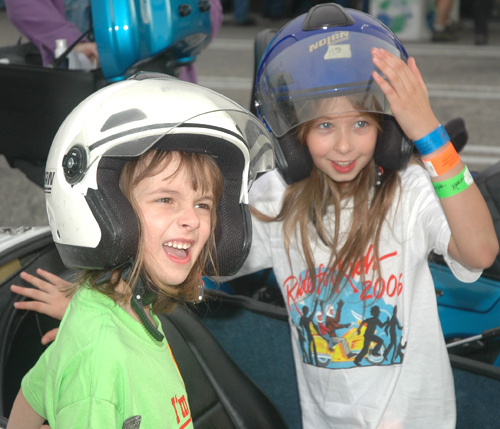 Thousands of motorcyclists across the country participated in local Ride for Kids events, raising more than $4 million in 2006 to fund medical research and support children battling brain tumors. "Thanks to their generosity and strength of spirit over the past 23 years, children are living longer and better lives," said Pediatric Brain Tumor Foundation President Mike Traynor.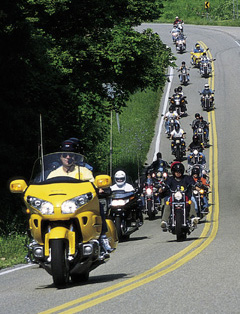 Each motorcyclist who participates in a Ride for Kids event donates a minimum of $35, but many riders do much more. Scott and Mary Jo White of Phoeniz, Arizona, raised $94,000 in memory of their daughter Nikki who died of a brain tumor.
Clubs also participate, like the Gold Wing Road Riders Association of Woodland, Illinois, whose members raised $98,855. The Ride for Kids events have raised more than $34 million nationwide since 1984.
Everyone is welcome to join the Ride for Kids events no matter what brand or type of motorcycle you ride. Events for 2007 will start February 18 in Sunrise, Florida, followed by road rides in Albuquerque, New Mexico, and Houston, Texas, in April.
The full schedule is available at rideforkids.org.