Femmoto 2007 is now in the history books and will be remembered as a groundbreaking year for the all-women demo ride event. More attendees, more manufacturers and an expanded schedule of events made this, the sixth year of Femmoto, the biggest one yet.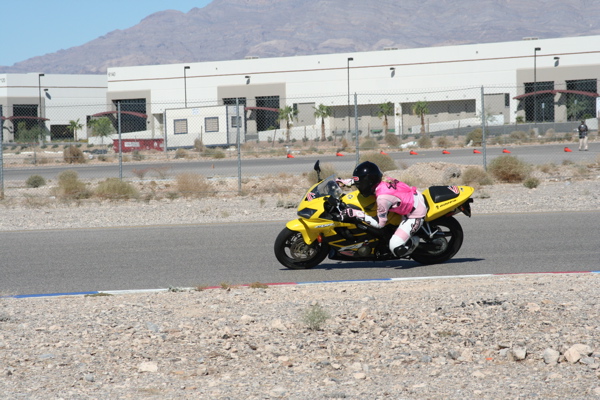 Ten major manufacturers showed their support by hauling out their fleet of demo bikes for the female attendees to ride during the event held October 5 through 7 at the Las Vegas Motor Speedway. Approximately 500 women signed up to take part in two days of track and demo rides dedicated just to them. Many women took advantage of a new addition to the schedule, enrolling in the MSF Dirtbike school, being held each day.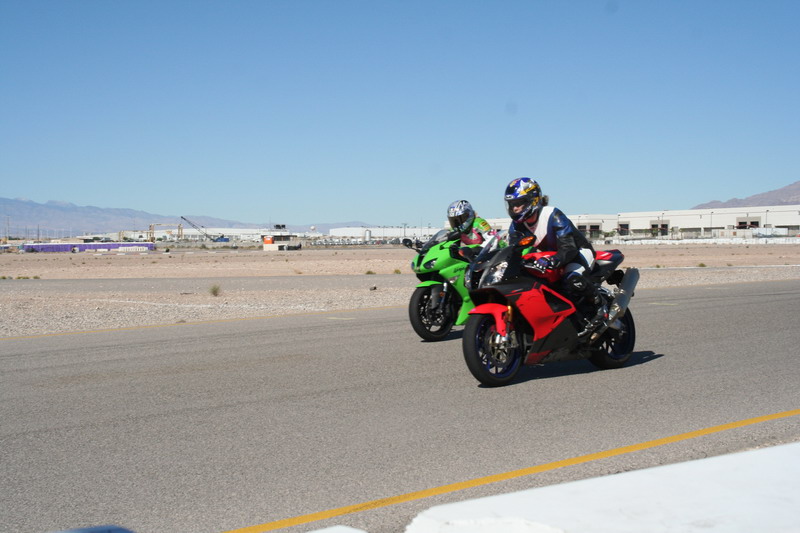 On Friday, the track was open to female participants and their male partners to ride the track on their own motorcycle. This is a first for Femmoto. In the past, the womens signficant others would have to watch on the sidelines while the women had all the fun. This year, the first day was set aside as a coed day.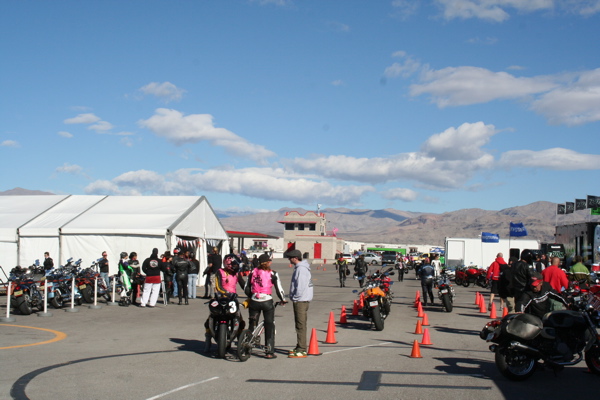 A small assembly of vendors were there, mostly diehard supporters of Femmoto, who hauled out their apparel and gear to sell. A big thank you goes out to Gerry Sheer and Gina DePasquale of BMW of Las Vegas for hauling out a few demo bikes for the women to ride. BMW North America was not scheduled to attend so the local dealer took upon themselves to make sure BMW had a presence at Femmoto. To see more of what went on at Femmoto 2007, visit the WRN Photo Gallery for the story in pictures.