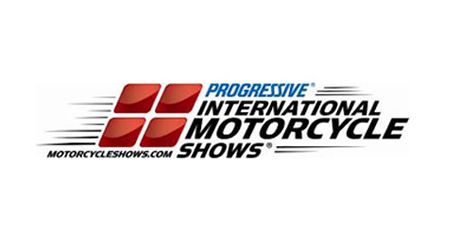 The Progressive International Motorcycle Show is kicking off its multi-city tour this weekend in San Mateo, Calif., with 11 other major cities across the US to follow from November through March—and WRN readers can get a discount off the online admission ticket price. The Progressive International Motorcycle Show is the largest motorcycle series in the nation, offering a place to find all the latest gear and accessories, new motorcycle models, hot customs, demo rides (California shows only) and more under one roof.
Women riders in the San Mateo area won't want to miss a discussion and book signing with adventure riders Liz Jansen and Carla King on Saturday, Nov. 19. Liz, an author and motorcycle tour guide, will be at the show promoting her new book, "Women, Motorcycles, and the Road to Empowerment: Fifty Inspiring Stories of Adventure and Self-Discovery." Motorcycle writer and adventurer Carla King will join Liz on the Learning Curve stage at 1 p.m. to talk about the book and how motorcycling has helped them deal with success, failure, resistance to change, and overcoming stereotypes and physical requirements. Powersports industry enthusiast Sarah Schilke will join the discussion as well. If you can't be there, check out Carla's tweets from the show on Saturday.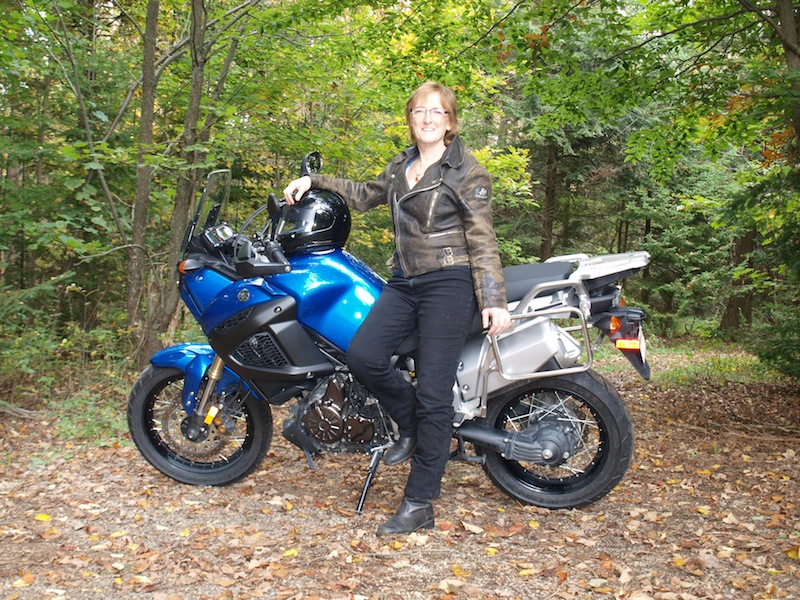 The show will also feature Kawasakis Design-A-Bike, a state-of-the-art interactive digital wall display allowing motorcycle enthusiasts to design their own custom exterior paint and graphics package on select Kawasaki motorcycles (click here to see a video of this cool program in action). Other highlights include the Dream Pavilion, a display of some of the world's most luxurious and exotic motorcycles; the Marketplace, a top-of-the-line showcase for aftermarket parts and accessories; the Learning Curve, featuring more than two dozen free seminars, including talks just for women; plus test rides and much more.
| | |
| --- | --- |
| Show attendees get the chance to sit on the bikes and try them on for size. | Harley-Davidson will set up its Fit Shop that allows attendees to sit on a Harley and try out different seats and handlebars to get the right fit. |
Progressive International Motorcycle Shows 2011-2012 Schedule
November 18-20, 2011: San Mateo, California
December 2-4, 2011: Dallas, Texas
December 9-11, 2011: Long Beach, California
December 16-18, 2011: Seattle, Washington
January 6-8, 2012: Novi, Michigan,
January 13-15, 2012: Washington, DC
January 20-22, 2012: New York, New York
January 27-29, 2012: Cleveland, Ohio
February 3-5, 2012: Minneapolis, Minnesota
February 10-12, 2012: Chicago, Illinois
February 24-26, 2012: Charlotte, North Carolina
March 14-17, 2012: Daytona Beach, Florida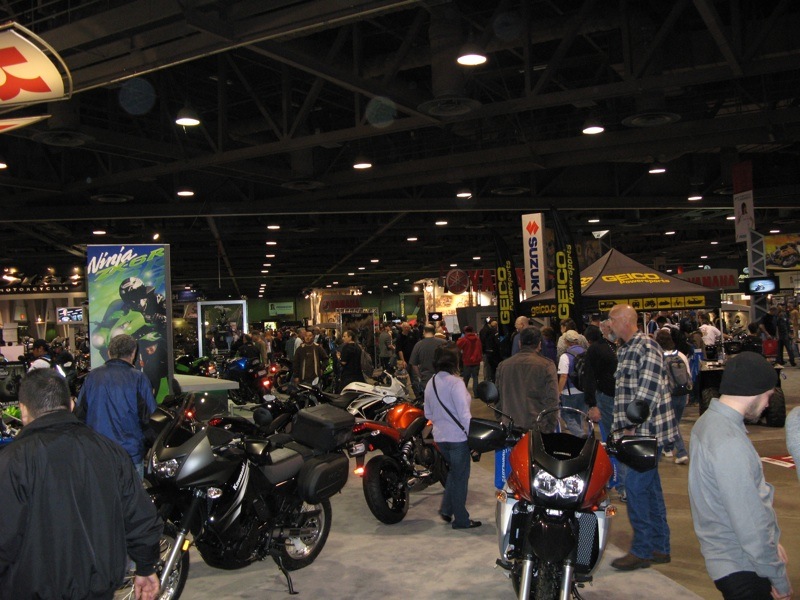 Bring the kids! The International Motorcycle Shows are fun for the whole family.
WRN readers can get $3 off the $15 online general admission price by going to MotorcycleShows.com and putting in promo code WRN when asked for it. That link will also provide additional information on the schedule and events at all the shows in the 2011/2012 tour.
Related Articles
Top Female Racers Share Rare Insights
International Motorcycle Show Continues On This Weekend