Be a part of history by participating in the first ever "Power of the Road" Virtual Conference, a first for motorcycling, taking place April 7 – 11, 2014. Participants from around the world will gather at the same time online for this one-of-a-kind event. Men and women both will be inspired by listening to the thoughts, insights and wisdom of 20 carefully selected high profile speakers—all motorcycle riders and models of courage and leadership—whose conversations will explore the conference theme of "strength through balance."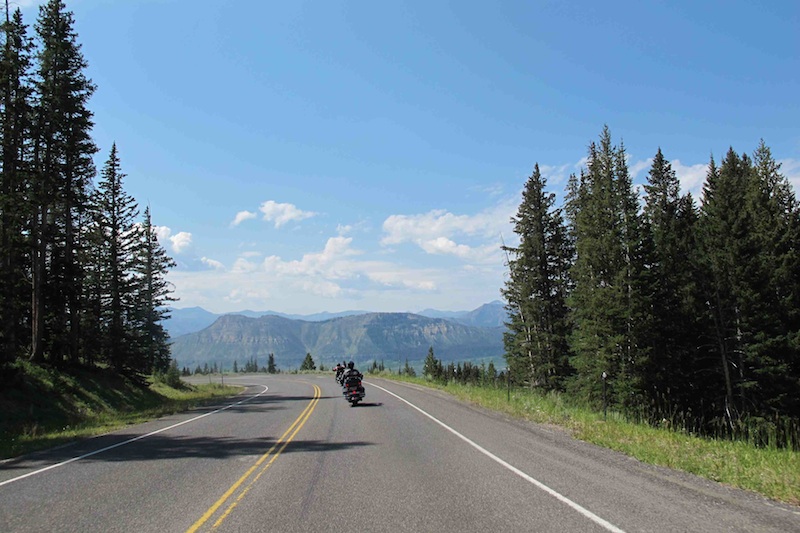 "Staying in balance is a fundamental requirement of riding a motorcycle, and teaches us how to be a stronger rider," says Liz Jansen, conference organizer and author of Women, Motorcycles and the Road to Empowerment. "Riding a motorcycle makes us more aware of strengths we already have and teaches us confidence. We can use these lessons to better our lives, create strength and cultivate change in the communities and countries in which we live, work and ride."
A virtual conference occurs completely online and is delivered through pre-recorded interviews allowing access to thought leaders from all over the world. Participants can listen live for free from wherever they happen to be or within 24 hours of the scheduled time. They must register for the conference to gain access to the feed. Interviews will be scheduled for set times each day, during which the speaker is available for a live online chat. All sessions will be available for download after the event for a fee. The benefit to owning the complete set is that one can have access to the tips and advice anytime he or she wants it.
Drawing from the United States, Canada and Europe, speakers hail from diverse walks of life—from business leaders, politicians and adventurers, to mountaineers and authors. They include American Debbie Evans Leavitt, one of Hollywoods top stuntwomen; the UKs Andrea Coleman, co-founder and CEO of Riders for Health; Canadian leadership guru Scott Kress, who has summited the planets seven highest mountains; and Finlands Nita Korhonen, the worlds most powerful woman in motorsports.
These speakers are fantastic role models who follow their own compass and live life to the fullest. Theyll cover a range of topics from breaking past limiting beliefs and cultural expectations, to adventure travel and philanthropy. For the complete list of speakers and bios, visit the Power of the Road speaker page.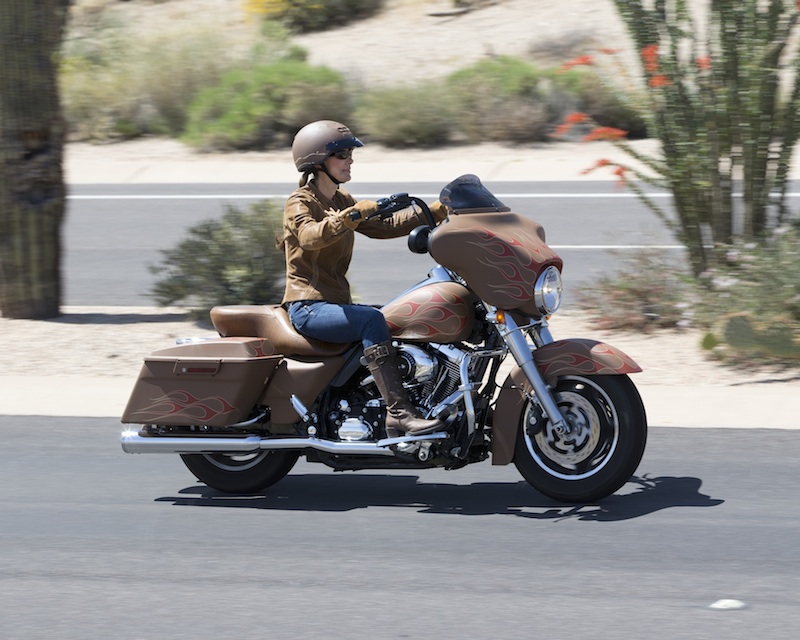 Power of the Road is non-partisan, borderless and focused on interconnection, inclusiveness and common ground. In keeping with this spirit, 10 percent of proceeds will be donated to Riders for Health, a global social enterprise that manages and maintains motorcycles and four-wheeled vehicles to ensure lifesaving health care can reach even the most remote communities in Africa.