If you have a question, email it togschmitt@womenridersnow.com.
Hi WRN,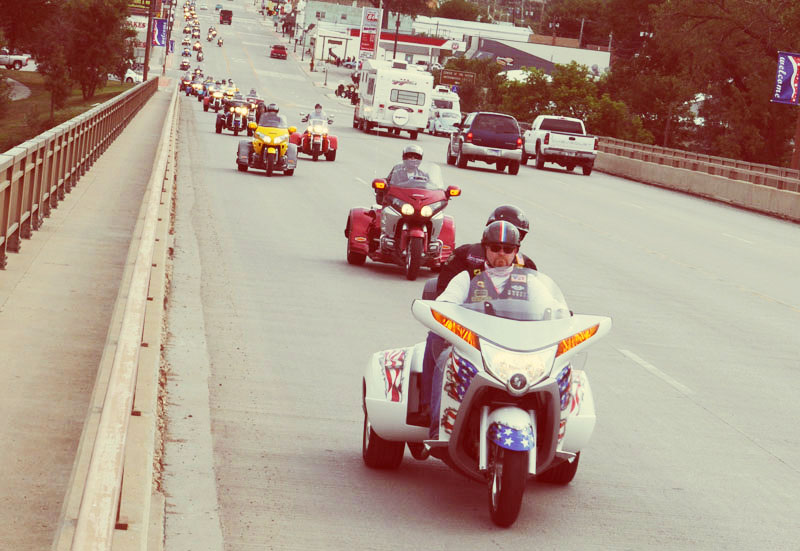 I love reading your stuff. I like being the passenger. Just started on a Harley-Davidson trike. Can you you help? I am having difficulty getting on and off. There is a small sissy bar between myself and the driver, and one behind me. Thanks.
Maureen Howell
Toms River, New Jersey
Please help us answer this question. Put your response below.
Related Articles
Riding on the Back and Loving It
WRN Passenger Page
Trike Reviews