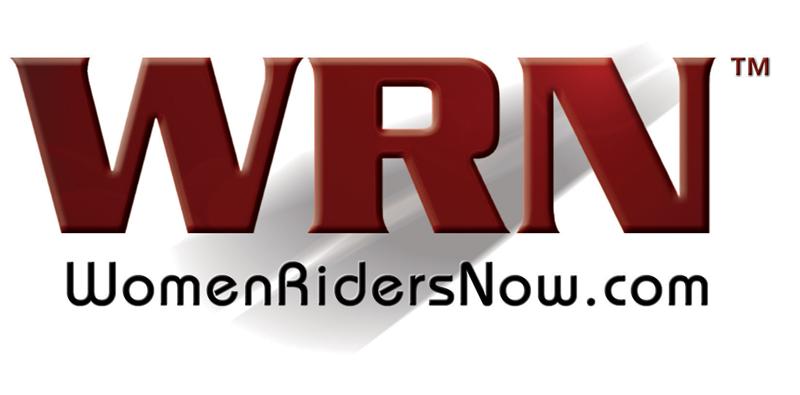 How would you like to sit in the driver's seat of WomenRidersNow.com (WRN)? Publisher/Editor Genevieve Schmitt is seeking a woman with fresh ideas to help her take WRN to the next level. This person is business minded, has experience in online publishing and marketing, is a motorcyclist, and is willing to make the investment to expand WRN to meet the needs of the growing womens motorcycling community while reaping the rewards along the way.
This is a full time commitment. Candidate can work remotely.
Job duties include but not limited to:
– manage day-to-day editorial
– make editorial decisions
– write and edit stories
– resize photos and upload stories to website
– make new and maintain existing industry contacts
– attend press events
– test and review new products
– work with assistant editor managing site
– manage and maintain social media platforms
– help sell advertising
– enjoy the perks that working as a member of the motorcycling media has to offer
Qualifications include:
– must ride a motorcycle
– previous motorcycle industry experience a plus
– knowledge of WomenRidersNow.com as a reader or follower; be familiar with our style, our work, and our focus
– minimum 5 years experience working as a journalist, editor, or similar news media capacity
– have published articles and bylines online or in print
– have high journalistic standards
– knowledge of AP style guide
– extensive knowledge working with a CMS (What's a CMS you ask? If you don't know, you're not right for the job.)
We're looking for a highly organized and detailed entrepreneurial woman who can be one step ahead of the editor in managing this 10-year-old established online magazine while taking it to the next level. Those who work in media and motorcycling know that this is a lifestyle job, one where your job ends up becoming your lifestyle. So you must love motorcycling. Ideal candidate can fit several profiles, but here are two we envision:
1) A woman in her 20s or 30s with a journalism or similar degree, who's bored with her current media job, but loves motorcycling and wants to work in the industry full time, where what she says matters. She has savvy business sense, and is full of new ideas. Shes dedicated, passionate and has a strong work ethic.
2) Someone who is a bit older, established, with years of work behind her, but not ready to cash in her chips yet. Shes young at heart, looking for a career change and is full of ideas. Shed love to merge her passion for motorcycling into a business venture.
You might not fit either of these profiles; you might possess some of these qualities, but this gives you a sense of the kind of person were looking for.
You won't get rich working in motorcycle journalism, but living out your passion as your job is an incredibly fulfilling experience. You get paid to ride a motorcycle and have the inside scoop in the industry. Huge opportunity to grow and invest in the company.
Salary is commensurate with experience.
Serious inquiries only please.
Email Genevieve Schmitt at
gschmitt@womenridersnow.com
and explain why you think you're the right person for the job. We know you're out there.