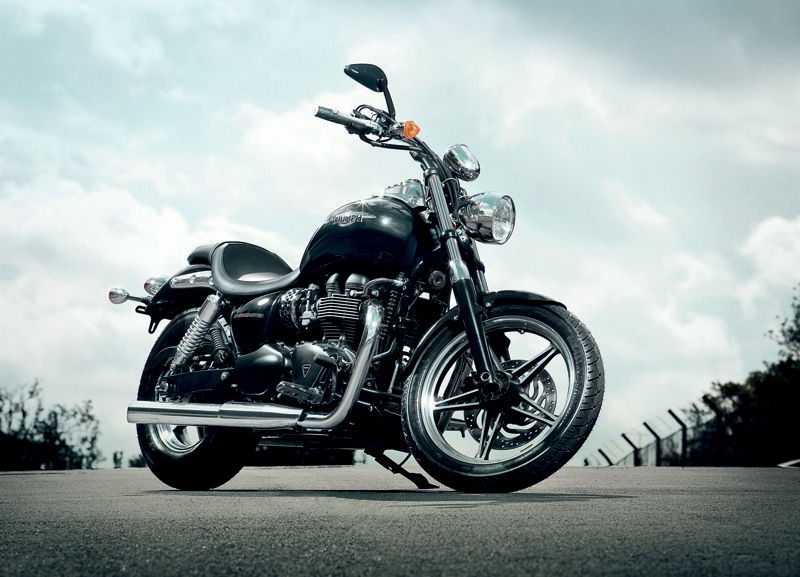 Hi,
I am looking for a proper motorcycle for me. I was looking at the new Triumph Speedmaster and wondered if it would be a good starter bike? Im 5 feet 2 inches and weigh about 145 pounds. Thanks!
Alma
Seattle, WA
Please help us answer this question in the comments section below. Thanks!
And if you have a question, email it to editor Genevieve Schmitt at gschmitt@womenridersnow.com.
Related Articles
Review: 2012 Triumph America and Storm