Updated April 16, 2017: Women Riders Now readers get 20% off the registration price. Wow! What a savings! Enter WRN20 in the promo code box when registering here at Revved-UpWomen.com.

Click the audio file below to listen to Women Riders Now editor Genevieve Schmitt being interviewed by a DJ at a Corpus Christi, Texas, radio station sharing details on the event.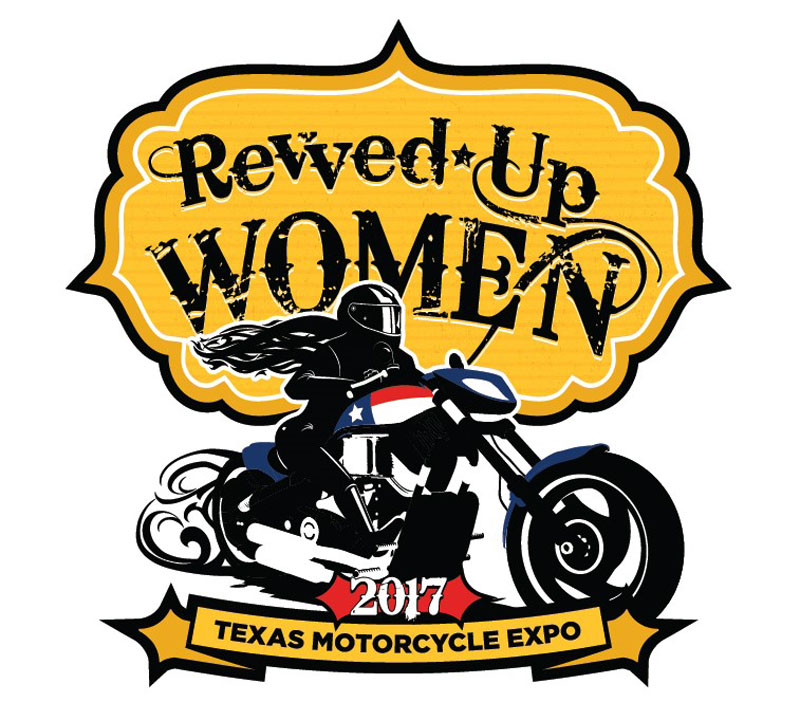 Women riders from all over are invited to the Texas Hill Country area in April when the wildflowers are in full bloom for the Revved-Up Women Texas Motorcycle Expo. This first-year event is taking place April 28–30, 2017 at Retama Park, near San Antonio, Texas. Attendees will enjoy guided rides, workshops, and panel discussions by recognized leaders in the motorcycle industry. Beginner and advanced rider classes will also be held, as well as a fashion show, and a free Sunday brunch.
"It's a combination rally, conference, and trade show for experienced and new riders," said Teresa Kelly, spokesperson for the inaugural family-friendly event. "It's also unique in that it will offer women and girls who have never ridden a motorcycle before the chance to experience this amazing sport safely and enjoyably."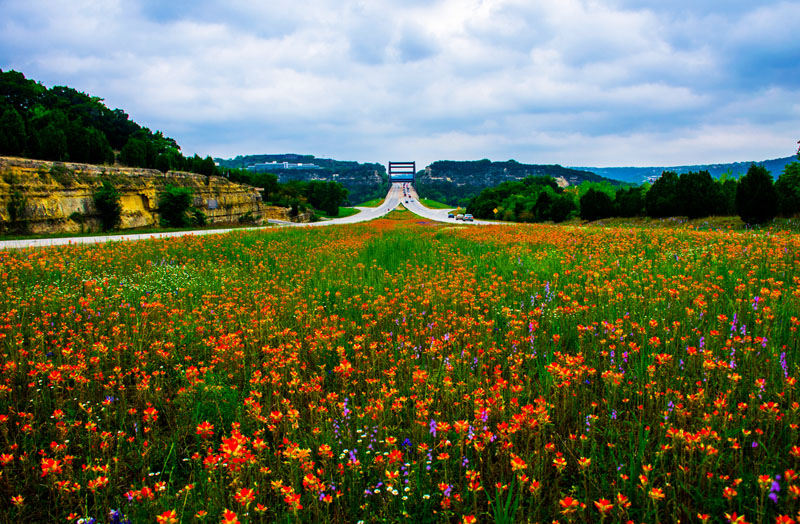 Riding course workshop and presenters include:
• Learn to ride a motorcycle the easy way at MX Factory Rider Training being offered during the expo. Beginners can learn from scratch, while advanced riders can brush up on their skills. Anyone ages 10 and up can learn to ride during the event.
• WRN Editors Genevieve Schmitt and Tricia Szulewski (also creative director for American Iron Magazine) will be part of two panels discussing what women want in the motorcycle industry, and whats working and whats not. Representatives from BMW, Yamaha, and Polaris will be there to share insights. Read more about this groundbreaking discussion here.
• MotoLady Alicia Elfving is joining the above panel, and will also be showcasing a motorcycle she built from the ground up.
• Brittany Morrow is a motorcycle crash survivor and founder of Rock The Gear safety initiative. Her "How Not to Skin Yourself Alive" seminar focuses on the benefits of safe riding gear.
• Krystal Hess is a pediatric nurse, and founder of Motorcycle Missions. Her charity uses motorcycles to help military veterans and first responders who are suffering from PTSD. She also owns Ricochet Customs and will be presenting a seminar entitled "Motorcycle Mechanics 101 and Beyond."
• Jen Dalton is a member of the
fastest growing womens motorcycling group in the world, The Litas
. She will speak on the benefits of joining a
womens motorcycling club
.
• Yoga instructor Paula Edwards will be teaching Moto Yoga classes to help riders and participants unwind and stretch during the event.
The Cody Bryan Band will play on Friday night, and LC Rocks will play on Saturday night. "We hope to make this an annual event to promote safe motorcycle riding as something the whole family can participate in and enjoy," said Billy Edwards of the Edwards Law Firm, which has offices in Corpus Christi and San Antonio.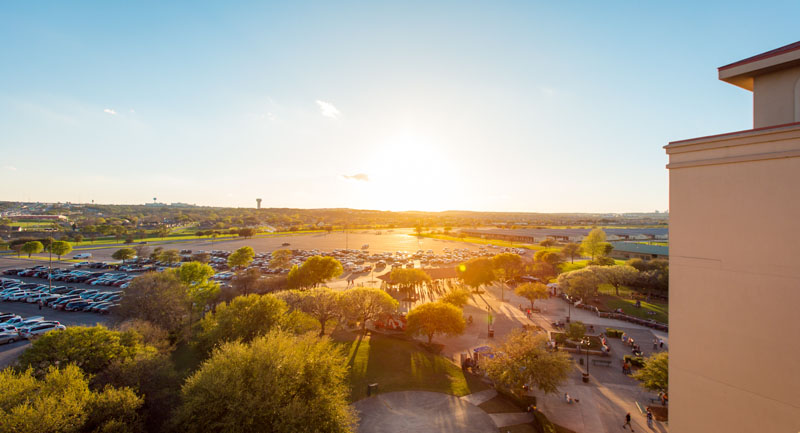 The first 100 people to register for the expo will get a free ticket to participate in Fiesta San Antonio's Circle for Life escorted motorcycle ride fundraiser to raise awareness of the need for organ donations. The 85-mile ride on April 29 begins in Bourne, Texas, and ends at Retama Park. Major event sponsor, Edwards Motorcycle Law, is underwriting the free ride passes with a $5,000 donation to the charity, and will also be providing a free fiesta lunch for all expo ticket holders who participate in the ride.
One-day and three-day passes are available. Preferred hotels are offering an event discount as well. To learn more and to register, visit Revved-UpWomen.com. Early bird prices end March 20th.
For vendor and sponsor information, please call 512.695.4626, or visit the expo website.
Related Articles
WRN Calendar of Women-Focused Motorcycle Events
Touring and Adventure Stories on WRN