Reinventing itself for the 30th annual nationwide tour, the International Motorcycle Shows is set to take over 12 cities across the country. From New York to California, powersports fans from all lifestyles will be treated to a 21st century experience designed to invoke more passion, excitement, sense of belonging and product selection than ever before. And WRN has learned exclusively that once again, an area devoted to specifically to women riders will be part of the 2011 shows. According to show organizers, "The Women#8217;s Center was a huge success last year and will return to the 2011 Progressive International Motorcycle Shows as the Women Ride feature for the nationwide series."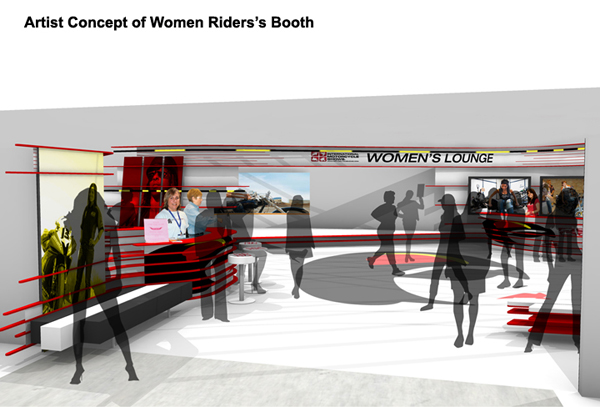 Whether you#8217;re a sport bike, street bike, dirt bike, cruiser, scooter, ATV or UTV enthusiast, or a supplier of vehicles and aftermarket parts and accessories, the 2010-2011 International Motorcycle Shows tour will deliver more value than ever before according to show organizers.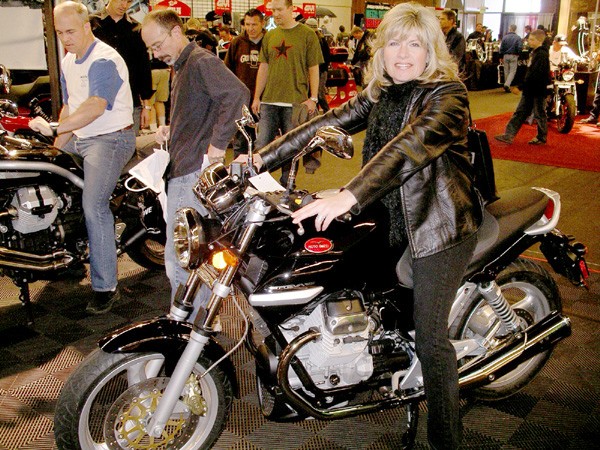 The 2010-2011 International Motorcycle Shows 12-city tour schedule is as follows:
November 12-14, 2010, Dallas Convention Center, Dallas, TX
November 19-21, 2010, San Mateo County Event Center, San Mateo, CA
December 10-12, 2010, Qwest Field amp; Event Center, Seattle, WA
December 17-19, 2010, Long Beach Convention Center, Long Beach, CA
January 7-9, 2011, Rock Financial Showplace, Novi, MI
January 14-16, 2011,Washington Convention Center, Washington D.C.
January 21-23, 2011, Jacob K. Javits Convention Center, New York, NY
January 28-30, 2011, I-X Center, Cleveland, OH
February 4-6, 2011, Minneapolis Convention Center, Minneapolis, MN
February 11-13, 2011, Donald E. Stephens Convention Center, Chicago, IL
February 25-27, 2011, Carolina First Center, Greenville, SC
March 9-12, 2011, Ocean Center, Daytona Beach, FL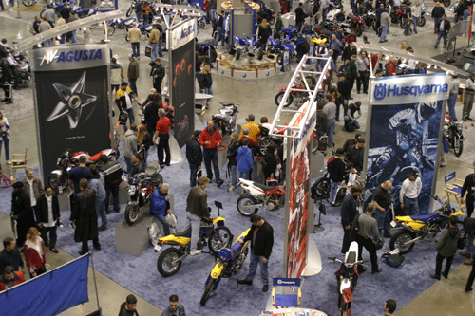 The International Motorcycle Shows will feature gear, accessories, stunt shows, demo rides, new rider programs, must-attend seminars, kid#8217;s activities, media previews and more. Additional opportunities will exist for licensed riders to test ride new motorcycles at five locations including Dallas, San Mateo, Long Beach, Greenville and Daytona Beach. An added media preview in Chicago will supplement existing media events in Long Beach and New York, showcasing the latest new vehicles and product debuts.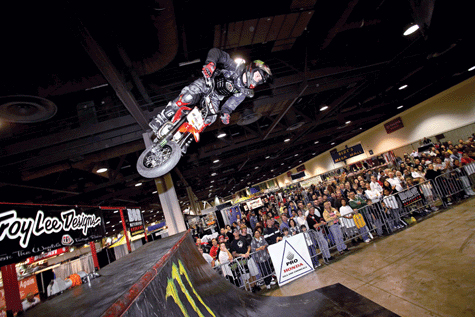 #8220;This year#8217;s tour will feature a fresh new experience from the minute you arrive and deliver value unlike anything we#8217;ve ever provided before to all types of powersports enthusiasts nationwide," said International Motorcycle Shows Director Jeff D#8217;Entremont. " Long time fans of the show can#8217;t miss it this year and for those who#8217;ve never been, this will be the year to attend!#8221;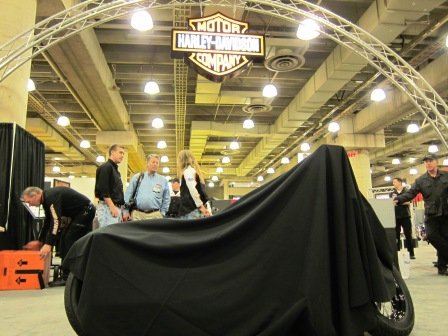 The section devoted to women will be re-vitalized with a completely new visual design and show environment so enthusiasts can soak in the new show experience and rest their feet with great conversation as they discuss popular riding topics and helpful tips.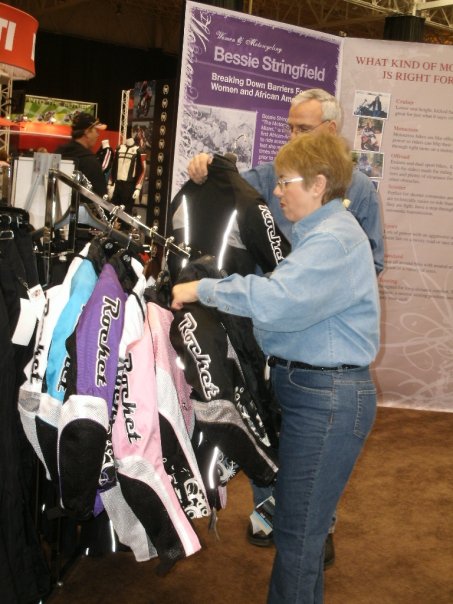 In an effort to further support women riders across the nation, specific seminar content, knowledgeable women rider speakers, a variety of apparel options and more will be readily available and announced shortly. WRN will have all the details as the information becomes available. For more information visit MotorcycleShows.com/new.