A new documentary-style web series is now live on YouTube featuring women motorcyclists. "Urban Curves" follows a group of female riders in Atlanta who are bound together by their love of riding on two wheels.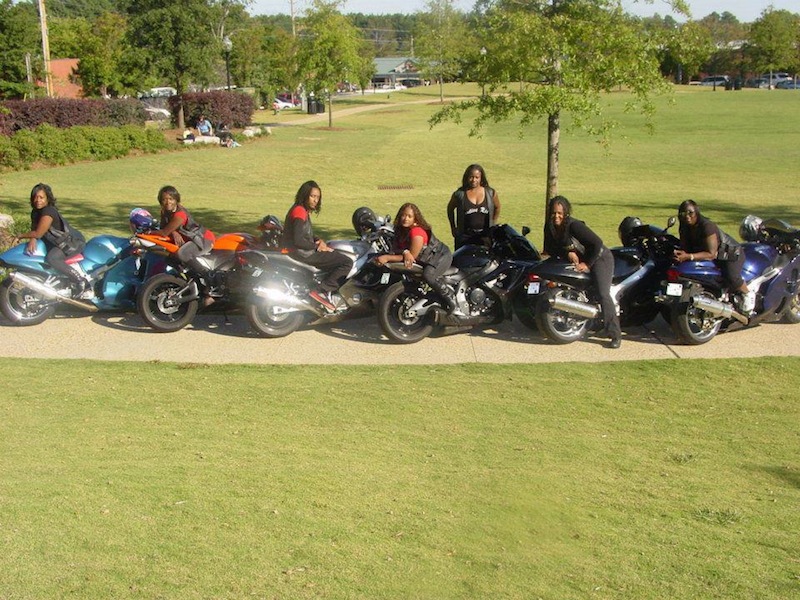 This new Internet series, shot and produced by the women riders themselves, features ladies from a variety of backgrounds, although they are all part of the same motorcycle club. There's Isis, a single mom and former racer. Stacey is a motorcycle builder and mechanic who owns her own custom shop. Minx is that woman rider who doesn't mind acting like "one of the boys," while Taaj is focused on creating a clothing line for her fellow female bikers. Finally, Chloe is a hesistant new rider who we'll get to watch as she takes lessons and ventures into the world of motorcycling.
With stars that include a complete beginner, a motorcycle racer, and a bike mechanic, "Urban Curves" will feature a variety of aspects of life as a woman motorcyclist.
Watch the teaser trailer below, and then check in regularly with the
Urban Curves YouTube channel
(a new video was just posted thats hilarious!) or the shows
Facebook page
for updates. And for women whod like to get in on this kind of sisterhood in their own communities, check out our
National and Regional Riding Clubs
page, chock full of women-only riding organizations around the United States.