Yamaha is unveiling several new models for 2011 including a new cruiser called the Stryker from its Star Motorcycle line. The chopper-esque Styker is a middleweight cruiser powered by a 1300cc fuel injected liquid cooled V-Twin engine.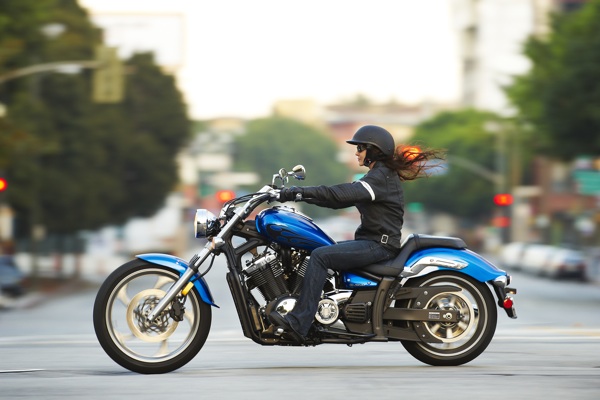 The wide 210 series rear tire and custom sized 21-inch front wheel, among other features, give this bike the edge it needs to compete in the custom cruiser market. The 2011 Stryker starts at $10,990 for the Raven color and $11,240 for the Impact Blue and Reddish Copper colors. Visit StarMotorcycles.com for more information.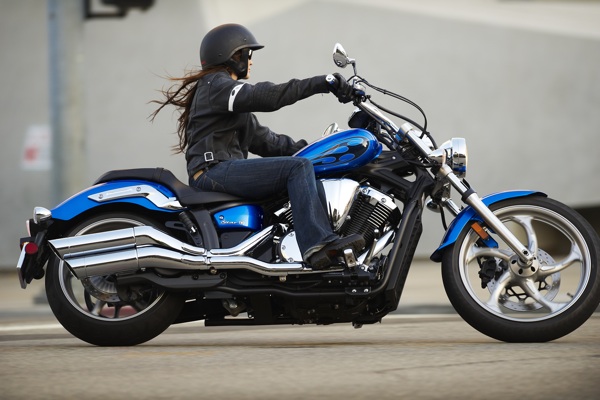 The FZ8 is an all new naked bike from Yamaha designed to fill the gap for sport riders who feel a 600cc is too small and a 1000cc is too big. The muscular naked bike styling gives it an aggressive, mass-forward stance. The FZ8 inherits proven technologies from the R1 and FZ1. For more information visit, Yamaha-Motor.com.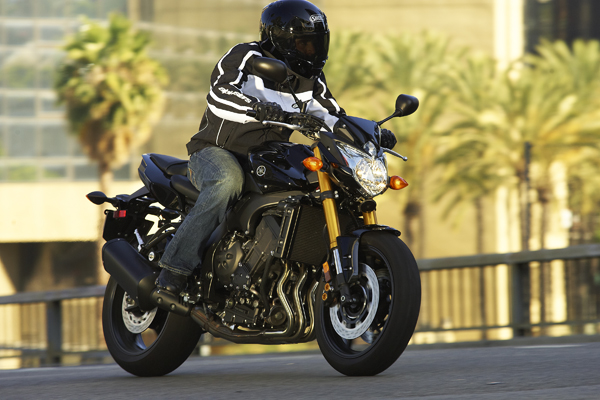 Lastly, Yamaha is introducing an early release 2012 model, the new Super T#233;n#233;r#233;, a 1200cc parellel twin dual sport. The 2012 Super T#233;n#233;r#233; will be available through a priority delivery program at Yamaha dealerships nationwide beginning in September with customers placing advance deposits of $500 and deliveries beginning in May of 2011. More info at Yamaha-Motor.com.