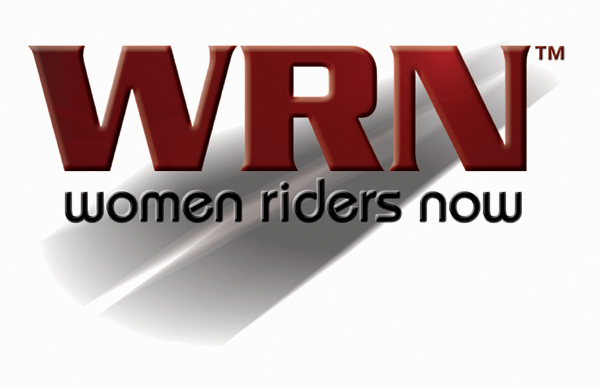 WomenRidersNow.com is always improving to make your online magazine experience the best it can be. Were finding people really like to hear from others regarding their experience with a particular motorcycle or product. So, weve implemented more ways you can make recommendations on the site, plus youll find a new column to help you learn more about the technical side of your motorcycle.
A new link called Know Your Motorcycle was recently added with the first article on Prepping Your Motorcycle for Summer. This monthly column will feature a variety of articles on knowing the technical side of your motorcycle tires, battery, engine maintenance, etc. At the end of each article is a place for readers to post their comments and questions. Its a great way to share information and get advice from our expert technical writers.
You can now also post comments and questions to our Riding Right section. Many readers have questions about riding more safely Riding Right, we like to call it. Now, theres a place to post a comment or question that our expert MSF instructors will answer.
And as we have been doing, you can post comments and questions to our Motorcycle Reviews. Just click on any review and at the end of it, you can post a comment and read what others have to say about that motorcycle.