If you enjoy different cultures, are good humored about adverse conditions, and have a passion for adventure, youd probably enjoy riding a motorcycle in foreign countries.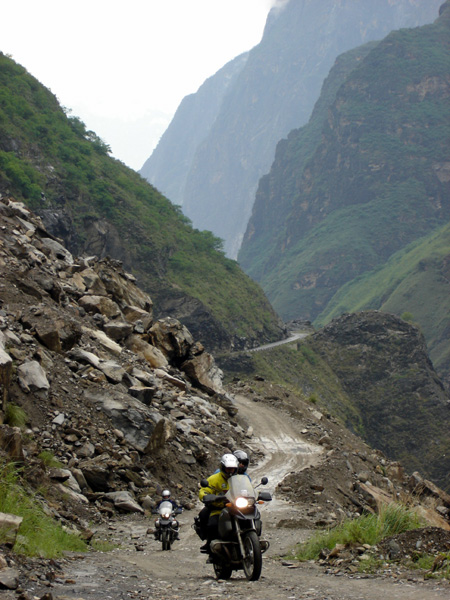 Dont be discouraged by the thought of major paperwork, ornery border crossing officials or being robbed at gunpoint in the jungle. The paperwork mostly involves securing a passport and international drivers license and various country visas ahead of time, and most border crossings merely take patience and respect. As for being robbed, obviously its wise to avoid riding in countries that are deemed unsafe for foreigners.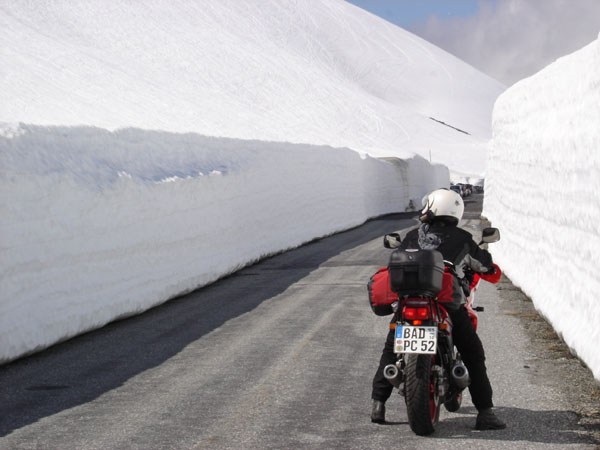 But most other difficulties #8211; having to understand foreign currencies, eat food you might not recognize or go without Western style accommodations for a day or two #8211; are part of the adventure, in my opinion.
Ive been riding in various international destinations with my husband, Lynn, and our friends for about five years. In some cases, we participate in organized tours. In others, we make arrangements to secure bikes and travel on our own.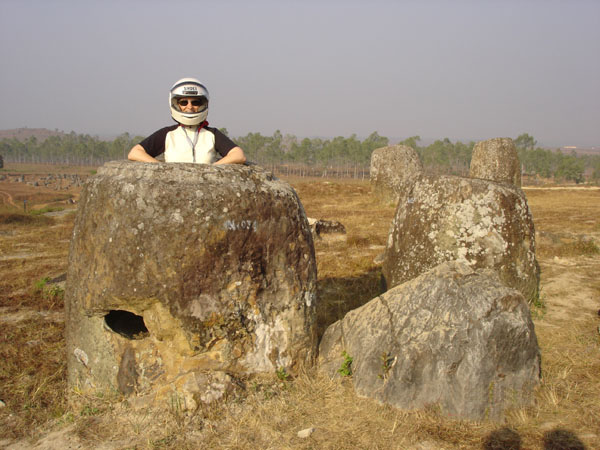 The first time, I was a passenger on Lynns bike as a group of us traveled the length of Baja, California, one January. In La Paz, our friend Rudy had a heart attack and needed to be flown home. The rest of the group was planning to go on to mainland Mexico, so that left Rudys dual-sport bike, a loaded 600cc Honda TransAlp, stranded in La Paz.
Since I had recently received my motorcycle license, the group wondered if I could take the TransAlp back north the 1,000 miles to San Diego where it could be trailered home to Rudy. I agreed, despite having no real experience on a bike. As I recall, my friends prayed as I teetered off on the TA with Lynn as my escort. I was terrified. We had many adventures: I dropped the bike in sand, rode through a ferocious rainstorm, and nearly froze. We also laughed a lot. That Baja ride is one of our fondest memories.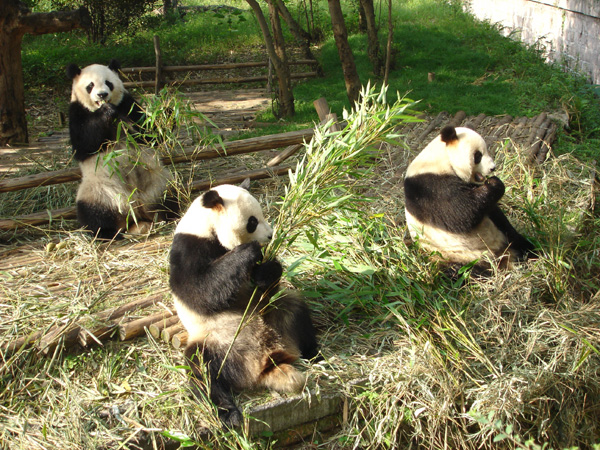 Next week, we leave on an 11-day motorcycle tour through the high mountains of China along the Tibetan border. We will pass through a nature preserve for panda bears, see fantastically deep river gorges and interact with hill tribe people who rarely meet Westerners, much less a large motorcycle. The road conditions may be difficult. I can hardly wait.
Ive also ridden in North Vietnam, Laos, Norway, New Zealand and the United Arab Emirates and Oman in the Middle East.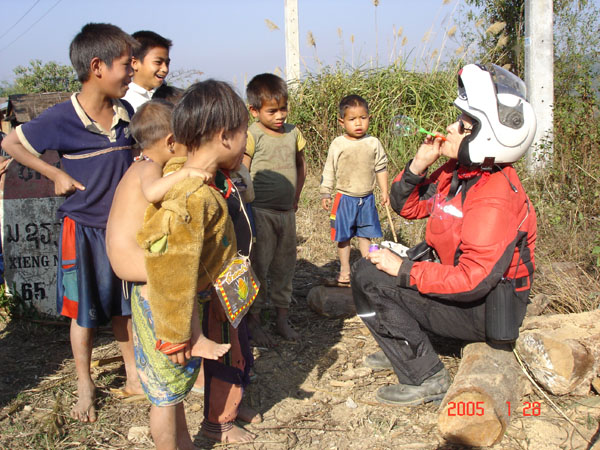 Perris Advice
If you are interested in riding overseas, I recommend first trying it in a developed Westernized country or region, such as Europe, to see if you enjoy the experience. Begin with an organized tour where bikes are provided and a guide takes care of almost everything. An easy tour might be through Canadas British Columbia.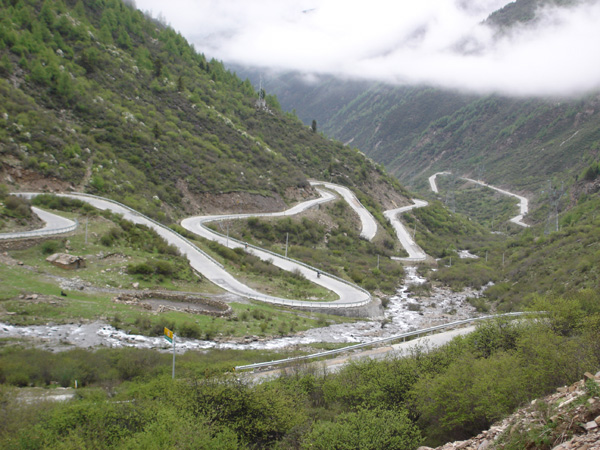 Many tour companies cater to motorcyclists who want to ride outside the U.S. The length and degree of difficulty of the trip, and the quality, luxury and amount of personal attention you receive depends on the company, country and tour price. But generally, all the details #8211; from where youll stay to the daily route and sightseeing stops #8211; are arranged for you.
Besides the motorcycle, therell likely be a support van to carry your luggage (and souvenirs!). The guides take care of talking with border officials or foreign locals. You must be a licensed motorcyclist and able to stay in the seat for about 200 to 300 miles daily. Youll need a passport and to pay your own airfare, gas and other incidentals. Otherwise, simply show up in the departure city with your helmet, boots and riding clothes.
Riding in a third-world nation is a different story. If you dont use a tour company, youll need to bring, buy or rent your bike, plan your itinerary, and arrange for your hotels and meals. There are some important questions to ask yourself to determine if this is something you might enjoy. Click here for those questions.