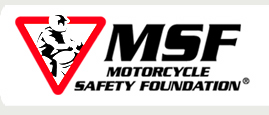 The motorcycle industry will contribute $2.8 million in funding through the Motorcycle Safety Foundation to the Oklahoma Transportation Center for the new Motorcycle Crash Causation Study. Demonstrating the motorcycle industrys continued commitment to motorcyclist safety, the commitment represents 30 percent more than the dollar for dollar match of federal funding required by the Transportation Reauthorization bill (SAFETEA-LU) enacted in 2005.
"We hope that this new field research, the first definitive crash causation study to be done in the United States in almost 30 years, will shed new light on the causes of crashes on our nations highways," said Motorcycle Safety Foundation President Tim Buche. "Knowledge gained from this study may help all of us concerned with rider safety to develop even more effective countermeasures to enhance the safety of motorcyclists everywhere. We believe OSU [Oklahoma State University] will provide the strong management and oversight needed for such an important study."
"We are extremely pleased the industry has provided such generous funding, which is beyond what was initially thought would be needed for the research," said Samir Ahmed, professor of civil engineering and principal investigator for the study at Oklahoma State University. "We appreciate the leadership the Motorcycle Safety Foundation has shown in making this study possible."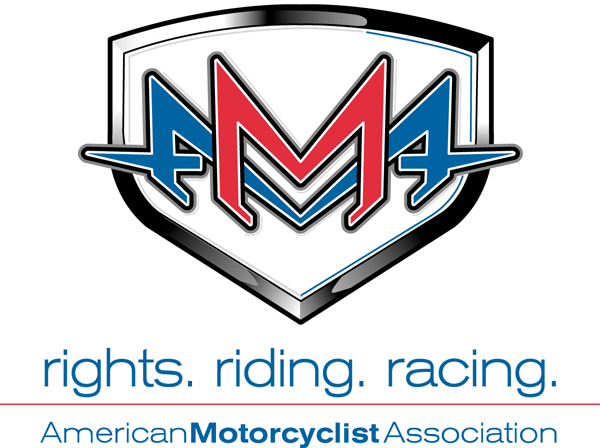 The American Motorcyclist Association (AMA) is praising the Motorcycle Safety Foundation for its contribution to the study. "This commitment by the motorcycle industry is a vital ingredient in getting the first comprehensive study of the causes of motorcycle crashes in more than 25 years," said Ed Moreland, AMA vice president for government relations. "We recognize and appreciate the investment the motorcycle industry is making in its customers. Without this financial support on their part, we could not have taken advantage of the federal funding we worked so hard to secure."
The last major study into the causes of motorcycle crashes was completed in 1980. That study provided a wealth of data that has been used by organizations and individual motorcyclists to help keep riders safer on the road. But the traffic environment has changed enormously in the decades since, prompting the AMA to begin campaigning for a new study several years ago. That process continues with the Fuel the Fund program, designed to finalize the budget for the study, which is expected to begin this fall.
"With funding from the federal government and the industry in place, the motorcycling community is nearing completion of the long process leading to a new study of motorcycle crashes," Moreland said. "This is a tremendous example of the entire motorcycling community-businesses, organizations and individual riders-working together to secure this vital research designed to help prevent crashes and save lives on the highway."
Riders can still support this effort by going to the Fuel the Fund Web site.