Weve rounded up a collection of products designed to offer riders convenience, style and fun.
Cell phone holder just for women
Heres a fashionable way for ladies to carry their cell phone when they ride, especially when theyre not carrying a fannypack or purse.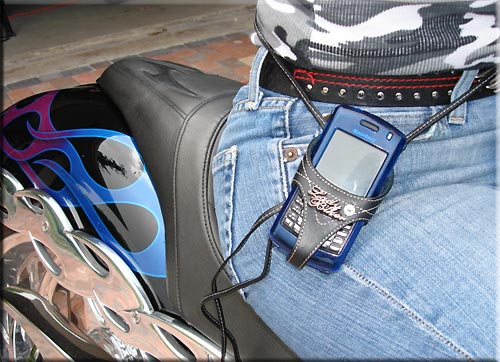 The holders are made of 100 percent black leather; they also come in blue or tan suede. A leather string goes around your waist for a simple design that allows you to wear it with just about anything. A firm snap secures the phone so it wont fall out of the pocket. Its designed to hold most cell phones even iPhones and iPod classics. Maximum phone dimensions will support a height of 3 to 6 inches, width less than 1.85 inches, with a depth less than 1 inch.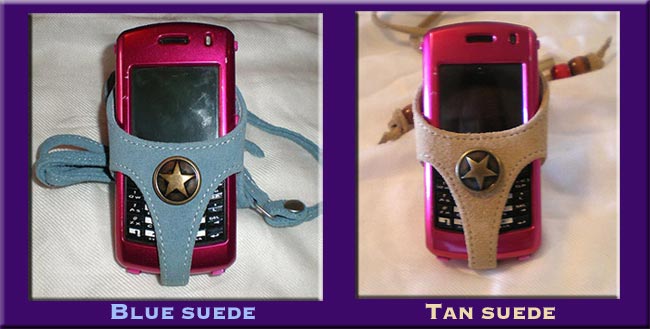 To check out the cell phone holders, visit CycleOpsUSA.com.
A handy journal for riders
A book called "Two Wheel Journal" is designed to be a road trip and garage companion for beginner and seasoned motorcyclists.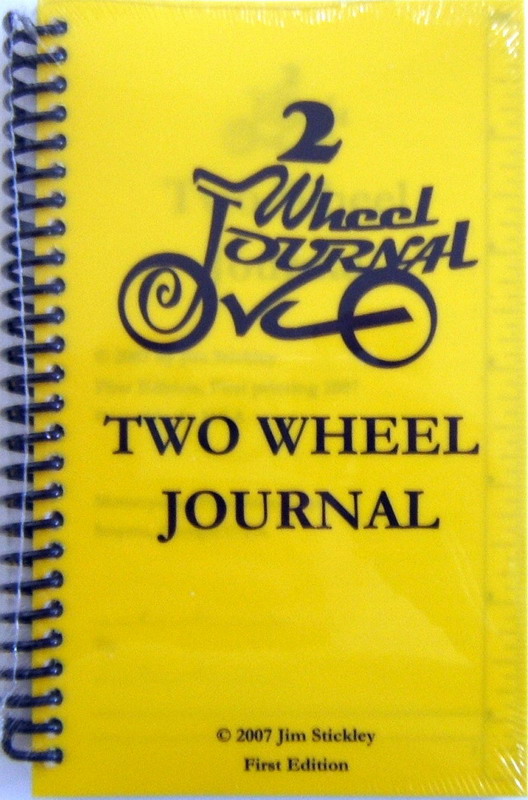 The journal provides a single place to record and store valuable safety and travel information along with motorcycle maintenance history, pre-ride checklist, tire history journal, contacts and medical information. The book keeps all motorcycle record keeping in one location. Journal entry pages are included for riders who like to keep records and notes about their road trips. Included with the journal are reference pages on where to access weather info, a motorcycle transport directory, proper hand signals and much more. Some of the content was contributed by The Motorcycle Safety Foundation (MSF), NGK Spark Plugs and Bridgestone/Firestone. Priced at $11.89.
For more information, visit RacerPartsWholesale.com.
Wicked Apes, like nothing youve ever seen before
These are pretty radical, but we thought they were so interesting we had to tell you about them. Custom builder Greg Rice is adding a new set of handlebars to his Deep Sickness motorcycle accessories line.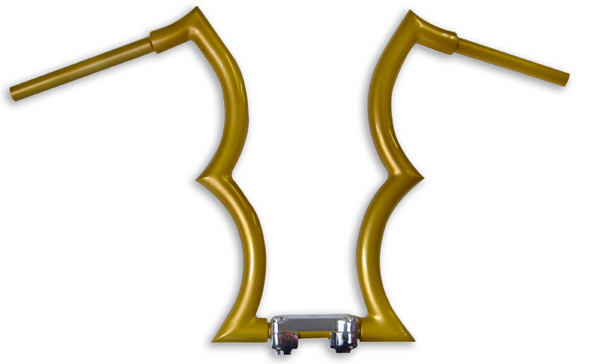 The Wicked Ape handlebars live up to the Wicked product family reputation with aggressive styling and shape. The Wicked Apes are made from 1.5-inch steel tubing and measure 32 inches wide with your choice of 16 inch or 20 inch tall apes. They can be ordered either pre-drilled for external wiring or ready for internal wiring. Bars can be customized for the best fit to match ones riding style and comfort requirements. They are available in a variety of colors to match the bike or can simply be ordered chromed, powder coated or raw. The Wicked Apes are priced at $475 and fit all V-Twin models or Metric cruisers.
For more information, visit GregsCycles.com.