Do you get nervous when you need to make a U-turn? Are you worried about dropping your motorcycle? If so, a great resource to learn how to make tight turns and slow maneuvers is "Ride Like a Pro V." The instructional DVD, created by Jerry "Motorman" Palladino, a motor officer and motor officer instructor, demonstrates three techniques motor officers use to outride 98 percent of the riding public.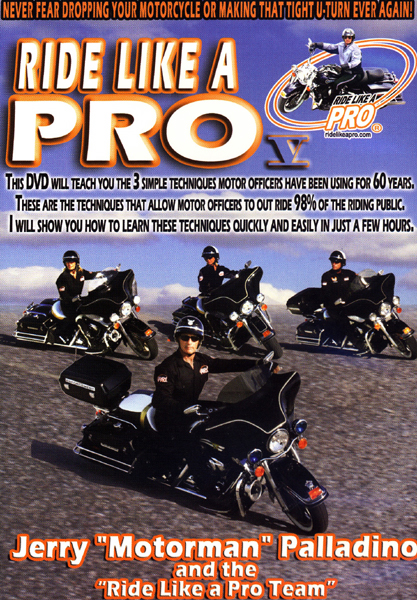 Ride Like a Pro V is the latest DVD release in Jerrys popular series of instructional videos. The DVD includes new exercises and demonstrations showing common rider mistakes. Diagrams painted on the riding course and overhead camera angles make the techniques easier to understand and worth reviewing even if you have an earlier version of the DVD.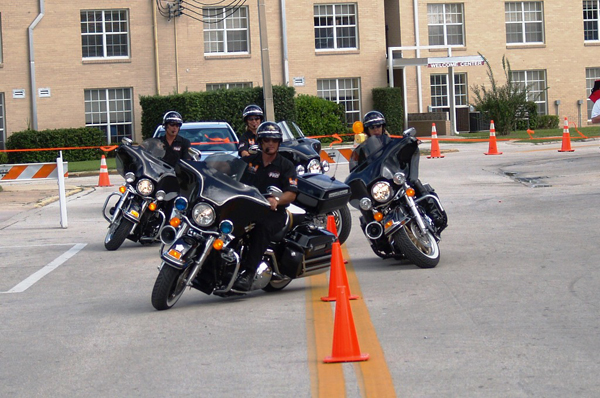 In addition to seeing Jerry demonstrating the skills, you'll also see his Ride Like a Pro team which includes two women riders, Marianne and Donna, on 800-pound motorcycles handling them with ease. Whatever your skill level, Jerry has a DVD that will help you improve your confidence and skills.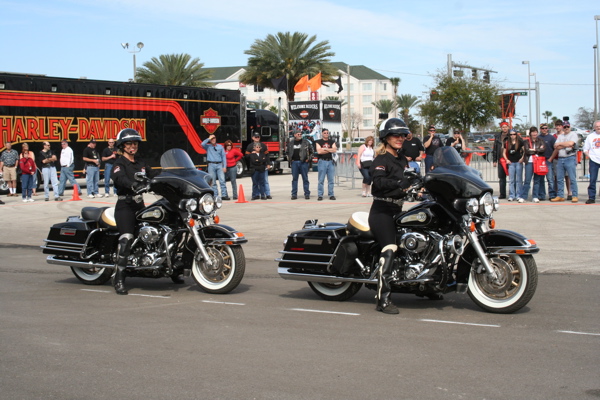 Ride Like a Pro V is available for $34.95 at RideLikeAPro.com or call this toll free number 866.868.7433.
Related Articles
WRN Review of Ride Like a Pro IV