To celebrate their 30th anniversary, approximately 130 International Latin American Motorcycle Association (LAMA) members, including members from as far as Uruguay, rode from Chicago to Harley-Davidsons Powertrain Operations on Capital Drive on June 18, 2007. Their first stop was at Ukes Harley-Davidson in Kenosha, Wisconsin, where Harley-Davidson Motor Company employees, such as Bill Davidson, joined the celebration by creating an ultimate Harley experience.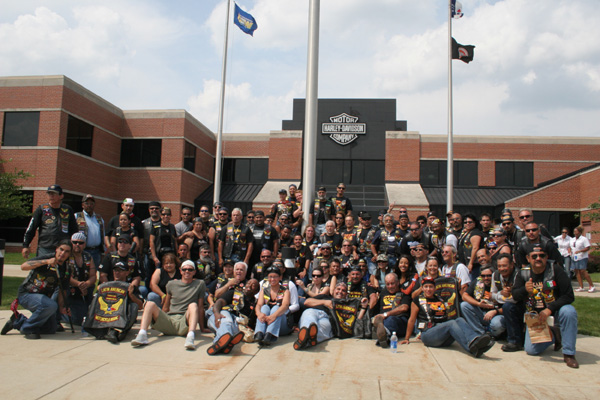 After the reception, Harley-Davidson executives lead LAMA members to the Harley-Davidson Powertrain Operations on Capital Drive where they were given a factory tour.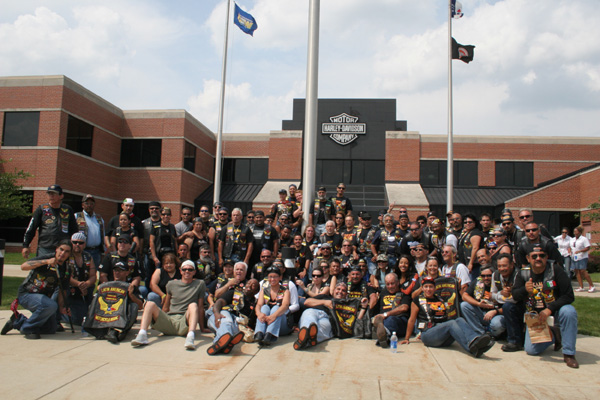 LAMA is the largest known international Hispanic motorcycle club with chapters in the US, Mexico, Puerto Rico, South America, Cuba, Australia and Spain. LAMA is a serious community of riders whose main interest is first and foremost to promote the love of riding, camaraderie and community among its members, in addition to maintaining deep associations within the Hispanic communities in which chapters have been established. Visit LAMAs Web site.