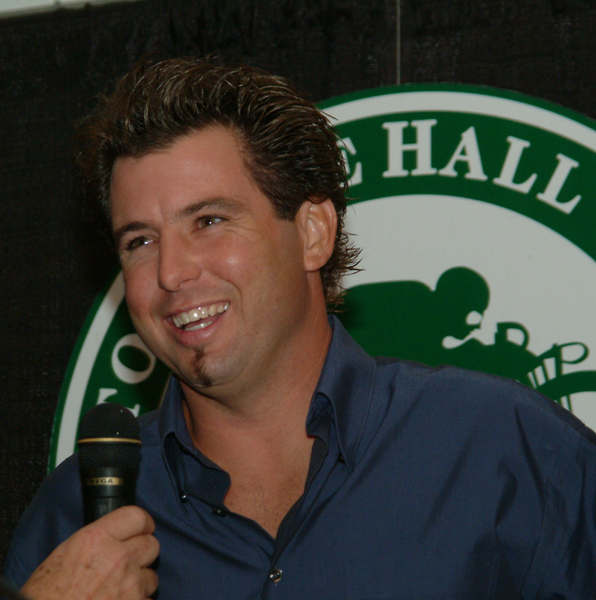 On Thursday, July 26, the Motorcycle Hall of Fame Museum in Pickerington, Ohio, will honor AMA Supercross icon Jeremy McGrath with a unique bronze sculpture commissioned by Supercross promotor Live Nation and crafted by artist Steve Posson. When McGrath announced his retirement from racing full-time on a professional level, Live Nation committed to commemorating his accomplishments through numerous tributes.
McGrath, accompanied by his family, will be present to unveil the new addition to the Museums permanent collection. The unveiling is scheduled for 5 p.m. and will immediately precede the dedication of "Malcolm!," the Museums new exhibit honoring the legendary Malcolm Smith.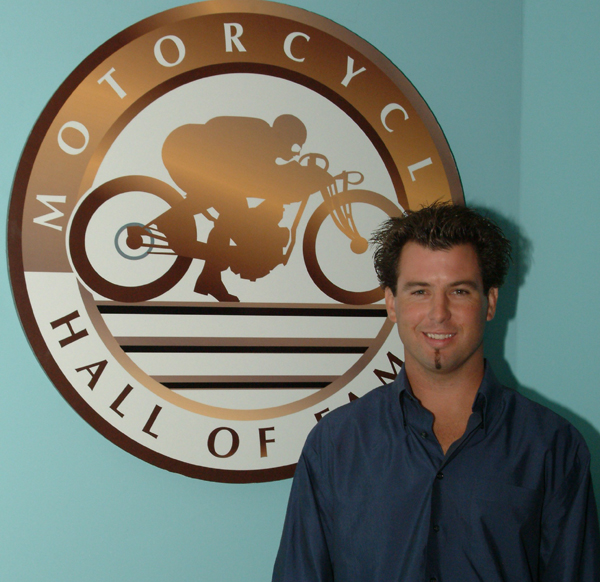 "When Jeremy McGrath retired from full-time supercross competition, Live Nation Motor Sports President, Charlie Mancuso, announced that the company would do several things to permanently recognize the accomplishments of McGrath as the sports winningest rider," said Roy Janson, vice president of operations, Live Nation. "One commitment was to create the Jeremy McGrath scholarship with the Motorcycle Mechanics Institute, and the other was to commission a bronze art work, to be displayed at the Motorcycle Hall of Fame Museum. The dedication of the statue at the Museum this July will fulfill that commitment to Jeremy and will leave a lasting tribute to his career and his contributions to the sport of supercross. This timeless statue will give every future visitor to the museum something to enjoy and to reflect on- the remarkable career of Jeremy McGrath."#160;#160;
McGrath, who began his professional racing career in 1989, is the all-time winningest supercross racer with seven AMA Supercross championships and 72 wins. In addition to his AMA Supercross titles, he captured two Western Regional AMA Supercross Lites championships. Arguably the most recognizable supercross racer to date, McGrath brought the sport into the mainstream. He appeared on late night talk shows and in national magazines, and served as a spokesman for several highly recognized corporations.
While McGraths accomplishments on the track inspired awe, it was his outgoing personality and accessibility that made him a true star. During the 1990s, McGraths popularity led to sky-rocketing attendance figures and soaring television ratings for the sport of supercross. Ever true to his fans, McGrath followed his retirement announcement in 2003 with one final tour of the circuit.
"McGrath raised supercross to a new level," said Mark Mederski, Executive Director of the Motorcycle Hall of Fame Museum. "We are excited this memorial will keep his exciting talent fresh in the minds of all of our visitors."
Jeremy and his wife, Kim, currently live in Southern California and are proud parents of their daughter Rhowan Parker McGrath.