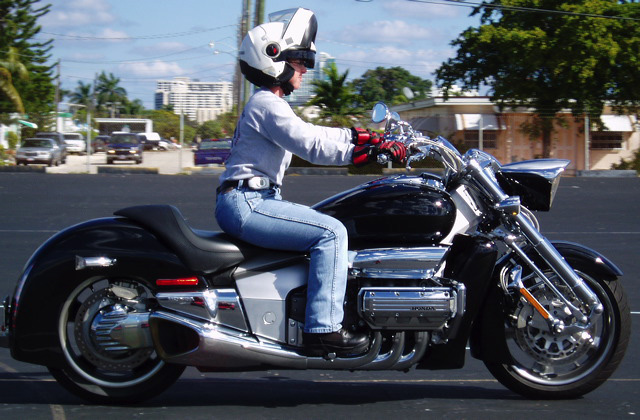 I grew up with motorcycles, but just got my own five years ago. Its a Suzuki GZ250. Although its a beginners bike I love it because it fits me. But I think I am now ready for more power.
I am 64 and plan to retire in two years. My question is, does the weight of a bigger motorcycle come into play for smaller women? I am 5 feet 2 inches and very slender, but not fragile.
Thanks for the feedback,
Janet K
Marysville, Washington
Please post your responses for Janet in the comments below. Thank you.

Women Riders Now E-Newsletter
Stay up-to-date on all things motorcycle! Latest gear, bikes and products reviews. Travel ideas, great product giveaways, and more.