They accelerate like rockets and corner like a dream—sure, sportbikes may appear less comfortable than your standard cruiser, but for those addicted to these machines built for thrills, nothing else quite compares. Just like other segments of motorcycling, sportbikes and road racing are growing increasingly popular with women riders. And at Women Riders Now, we want those riders to have a place to call home.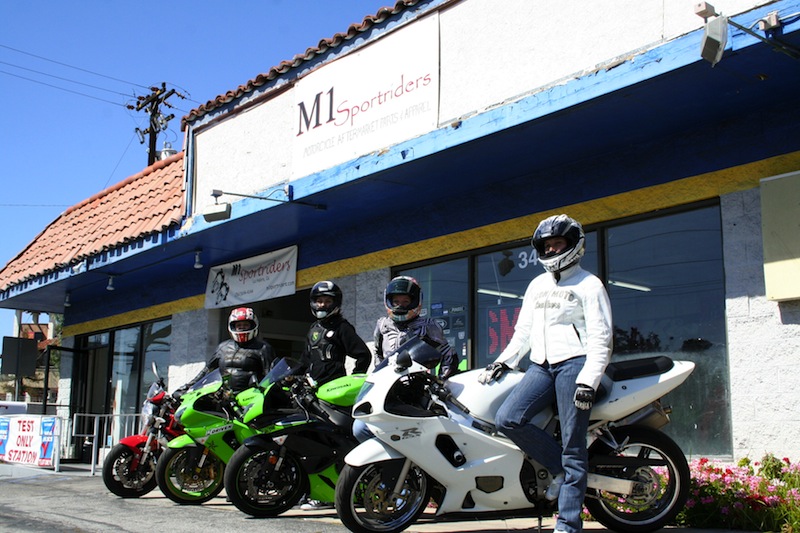 We're excited to introduce our new Sportbike Corner, a place where sportbike enthusiasts can find information pertinent to their style of motorcycling, including exclusive reviews of new models and announcements for sportbike-related products and accessories. And if you visit the section now, youll find all the stories weve done on sportbikes in the past, including reviews of motorcycles like the Kawasaki Ninja 250 and BMW F800, news on women-only track days, and information on Suzukis new GSX-R models.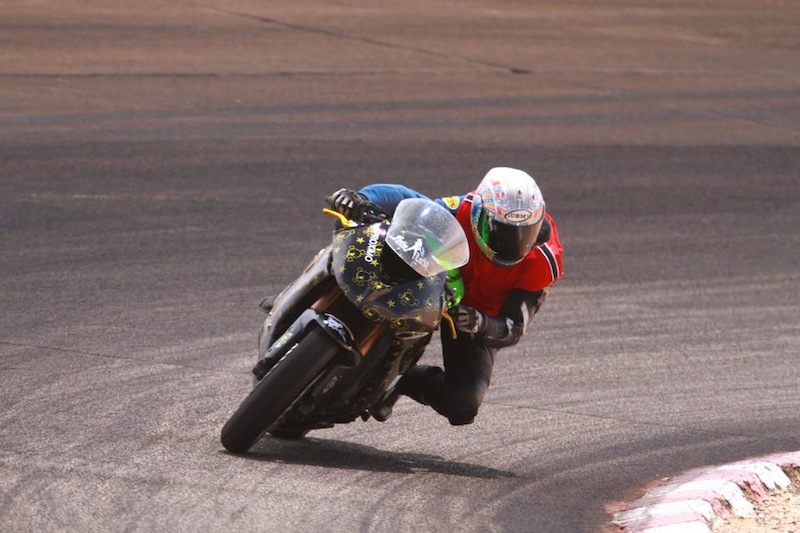 We're also excited to introduce our latest WRN columnist and core contributor to Sportbike Corner, Rachael Westfall. Rachael is a freelance writer from Lake Forest, Calif., who rides a 2008 Kawasaki ZX-10R. In addition to contributing to WRN and MotorcycleShows.com, she serves as vice president of the US chapter of the Womens International Motorcycle Association (WIMA USA), is a certified motorcycle technician, and has worked as an instructor for TrackXperience.com. We know you'll enjoy Rachael's wisdom and insight on the world of women and sportbikes—check out her first column, Women Sportbike Riders vs. Women Cruiser Riders, for thoughts on how different (or alike) sportbike riders are from their cruiser-rider counterparts, as well as profiles on some of the fearless women in the sport.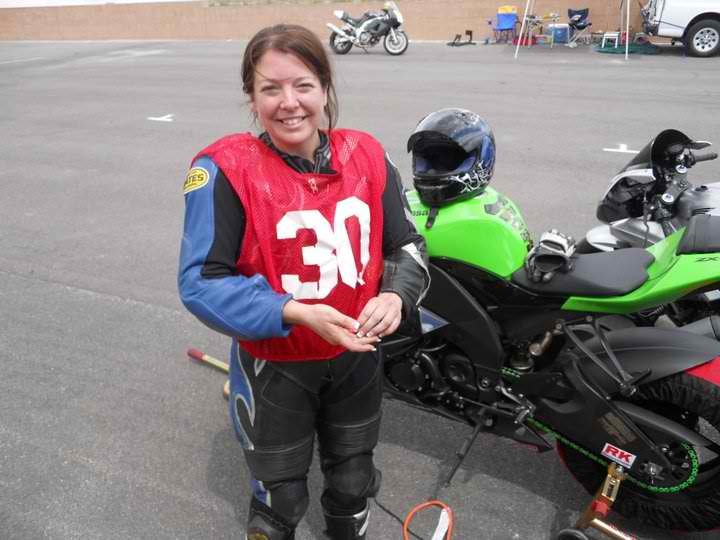 Help us spread the word to your sportbike-riding friends (men included!)—or if you ride a cruiser and are curious about life in the (very) fast lane, this is a great place to get acquainted. Click here to see all the articles in WRN's Sportbike Corner.
Related Articles
Women Sportbike Riders vs. Women Cruiser Riders