Suzuki and Honda are the latest manufacturers to join the Femmoto event, a womens track and demo ride day now in its sixth year. The event takes place October 5-7, 2007 at the Las Vegas Motor Speedway.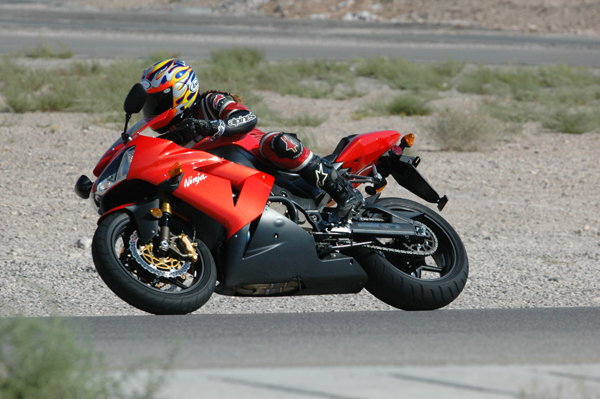 Suzuki is participating in the street demo program, with Honda fielding demo bikes for on-track riding. "We have kept an eye on the Femmoto event for several years now," says Jon Seidel of American Honda. "This year it worked out for us to be on the track for demos. We have many female riders join our family every year, and know that once a rider has a chance to try a Honda, they will appreciate our engineering, performance and quality that are all hallmarks of the Honda brand."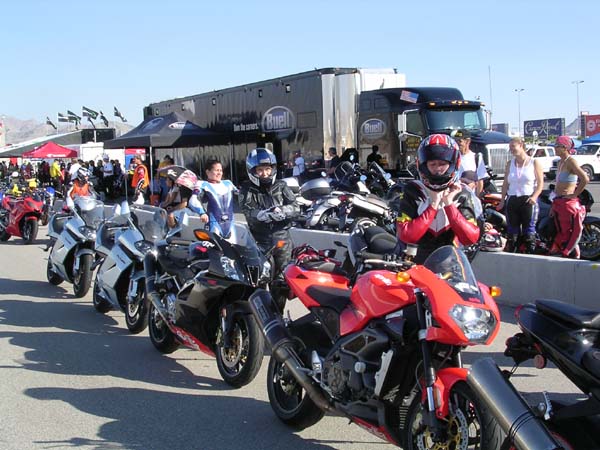 The addition of Honda and Suzuki to the already announced line-up including returning brands Kawasaki, Aprilia, Buell, Ducati, Kymco and for the first time, Harley-Davidson, is a unique opportunity for female motorcycle enthusiasts from every background to test the latest machines on the street and on the track.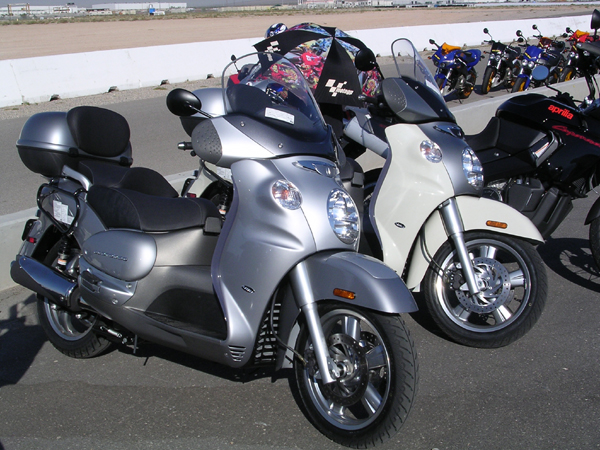 Discover Today#8217;s Motorcycling has also upped the ante in this event by holding concurrent Motorcycle Safety Foundation beginner and experienced street training classes at the Las Vegas Motor Speedway. "We are so excited about the additions to this years event," says Bonnie Strawser, Femmoto Director. "With so many brands joining us, the introduction of street demos and now MSF training schools on both dirt and street, we are confident that we are offering the most comprehensive event for female riders ever presented. The goal has always been to encourage new and experienced female riders. And now Femmoto has a program no matter what your skill level."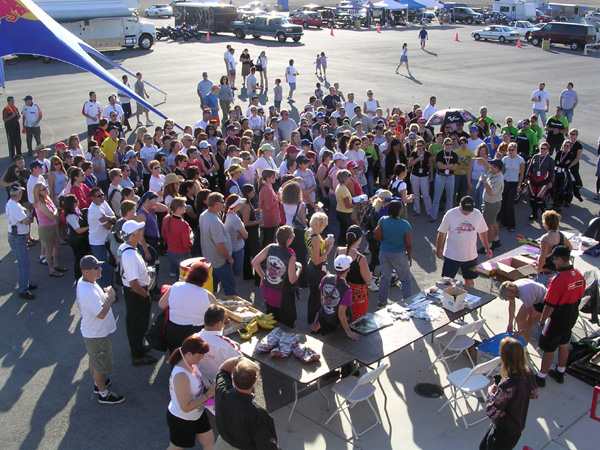 Femmoto has events for men as well. A Friday track day on the full "Classic Road Course" is open to male and female guests of Femmoto registrants. Run by track-day company Sportbike Track Time, the Friday event is an opportunity for male and female guests to ride on the track on their own machines in one of three different classes: novice, intermediate, and expert. There will also be the opportunity for men to sign up for the street demos on Friday, Saturday and Sunday – however space will be limited for men, so early registration is highly encouraged.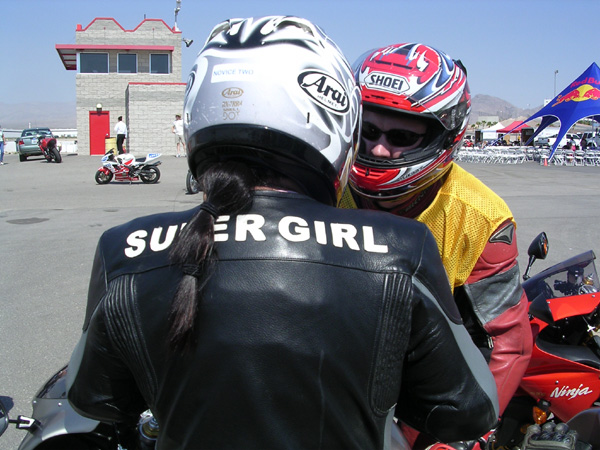 Jessica Prokup, representing Discovery Todays Motorcycling, says, "I have had the chance to participate in Femmoto in the past, and I think its a fantastic chance for women to ride many types of motorcycles in a fun, supportive atmosphere. Hosting MSF classes at the event this year truly widens the opportunity for female riders of all levels."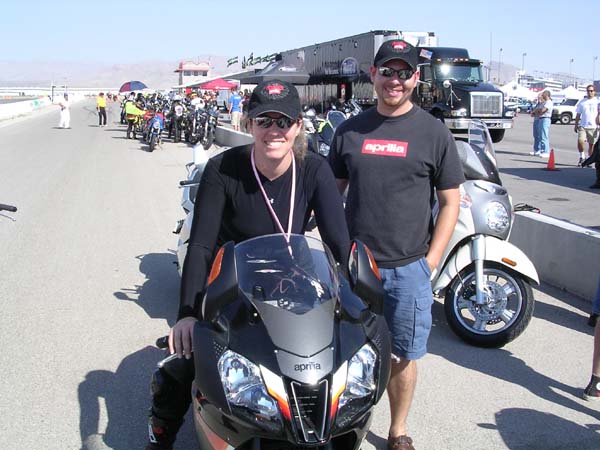 Media who are interested in participating in an MSF class during Femmoto should contact Jessica at 949.727.4211 x3027 or email mediarelations@mic.org. For more information and to register for Femmoto, visit Femmoto.com.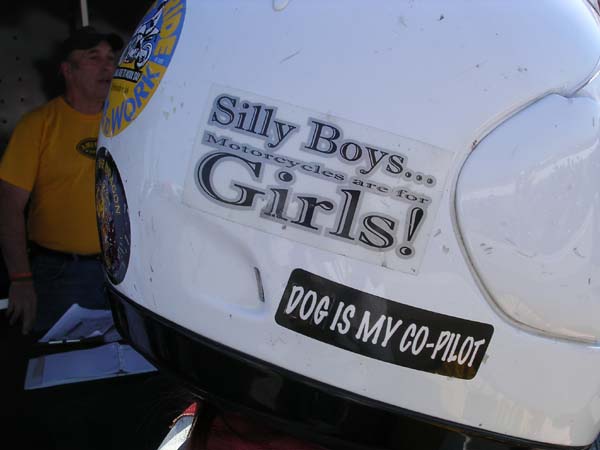 To view a video of last years Femmoto event, click here.