Harley-Davidson Motor Company is entering into an agreement with Lehman Trikes U.S.A., Inc. of Spearfish, S.D., for the development of three-wheeled vehicles, commonly referred to as trikes. Plans call for trikes to be developed around a Harley-Davidson motorcycle product platform and sold as original equipment branded Harley-Davidson vehicles through authorized Harley-Davidson dealers. The company has not announced the timing or other details of the product introduction.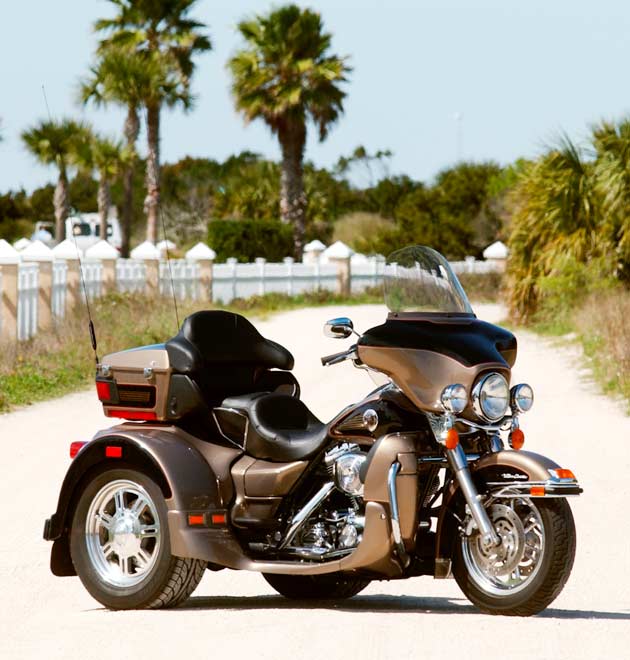 "Trikes are another way we can inspire the dream of owning a Harley-Davidson," said Harley-Davidson Vice President Ron Hutchinson. "Harley-Davidson continues to aggressively develop new products. We expect trikes to expand the appeal of our products to those who prefer either the styling or experience of three-wheeled riding," Hutchinson said.
Lehman Trikes U.S.A. is a subsidiary of Lehman Trikes, Inc. of Canada, a recognized leader in the trike business for more than 20 years.