Harley-Davidson recently debuted a short film on the Internet revealing some common values of its riders and the Company. The two-minute "Live By It" motorcycle film features real Harley-Davidson riders including WomenRidersNow.com columnist Betsy Huelskamp.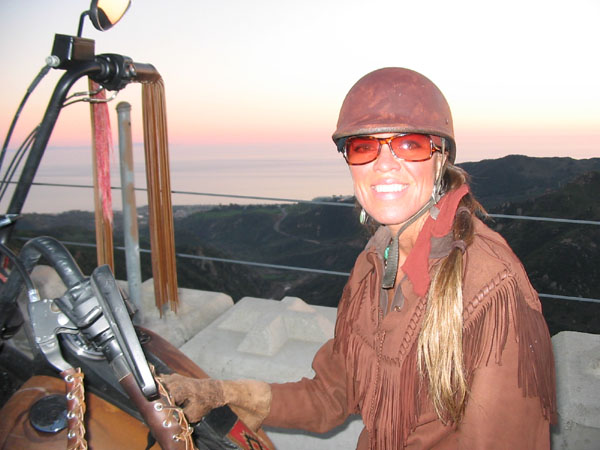 She and the other motorcyclists ride along the highways of southern California with a voiceover expressing a series of rider truths such as "life is what you make it, and we make it one hell of a ride." To further show the individualism of its riders, Harley-Davidson enthusiasts are being asked to share their own personal creeds in an online posting for all to read.
Riders were selected to represent a wide range of real Harley-Davidson riders. The riders piloted their own bikes and used their own gear in the film. Riders of Harley-Davidson motorcycles transcend race and gender, so the "Live By It" film casting required a group of H-D riders that reflected that feeling – men and women, and a range of ethnicities and ages.
The Harley-Davidson film demonstrates the Companys practice of doing things its way to stay close to its customers. To view the film, visit POP UP WINDOWHarley-Davidson.com.