Because Harley-Davidson knows that women have the power to motivate and encourage other women, they created a contest called Bikes, Camera, Action! to challenge female film makers from around the country to inspire other women to get behind the handlebars of their very own motorcycles. Dozens of female film makers answered the call, creating original two-minute short films that capture the freedom and control that riding offers women.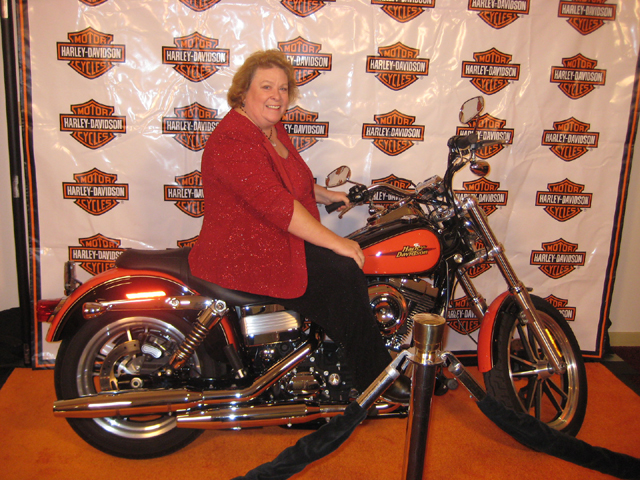 Victoria Sampson of Shadow Hills, Calif. was selected as the Grand Prize Winner and honored at the premiere party for her film, Her Need for Speed. Her film stood out for the quality and creativity of the content as well as the success she had in capturing on film, the empowerment inherent to women riders. Aside from unveiling her film at the premiere party, Sampson received $5,000, a new High Definition video camera and a Harley-Davidson leather jacket. Already a rider, Sampson will also have the opportunity to fine tune her riding skills through with a gift certificate for a 5-day bike rental through Harley-Davidsons Authorized Rentals.
View the winning video here.

"We know there are thousands of women dreaming of hitting the open road," said Karen Davidson, great-granddaughter of one of the Harley-Davidson founders. "The Bikes, Camera, Action! films captured the powerful visual of women embracing their independence and we hope they will inspire those still dreaming to take life by the handlebars."
With entries from prestigious film school students and graduates, such as the American Film Institute and Columbia University, the judges panel of Harley-Davidson representatives, including Karen Davidson, had a tough time choosing the winner.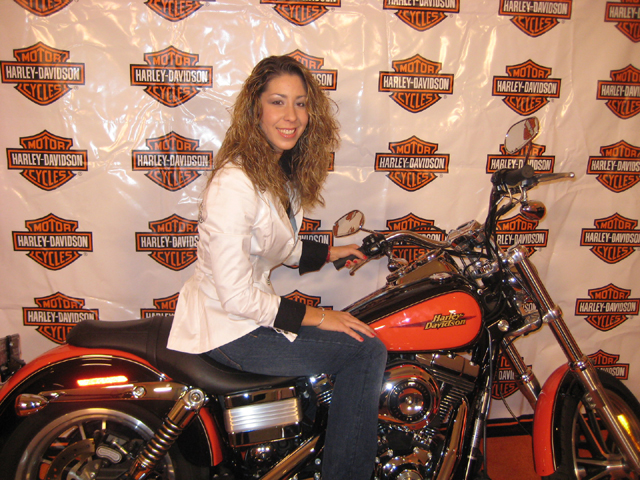 Melissa Kosar of Orange, Calif. and Marta Masferrer of New York City were selected as First Prize Winners, receiving $1,500 to use toward their next project, a Harley-Davidson leather jacket and the opportunity to learn to ride through Riders Edge, Harley-Davidson#8217;s rider training program. Kosars film, entitled Girls Night Out and Masferrer#8217;s film, Here Comes the Bride can be viewed, along with the Grand Prize winning film at Harley-Davidsons Facebook page at facebook.com/harley-davidson.