Las Vegas is the place to be this weekend if youre a woman rider. Femmoto is taking place from October 3 to 5 at Las Vegas Motor Speedway. The women-only demo event rolls into town bringing along more motorcycle brands than ever. Fleets of demo bikes will be available from Kawasaki, Buell, Ducati, KYMCO, Honda, Harley-Davidson, Suzuki, Triumph, and for the first time at Femmoto, Victory, BMW, Yamaha, and Star Motorcycles.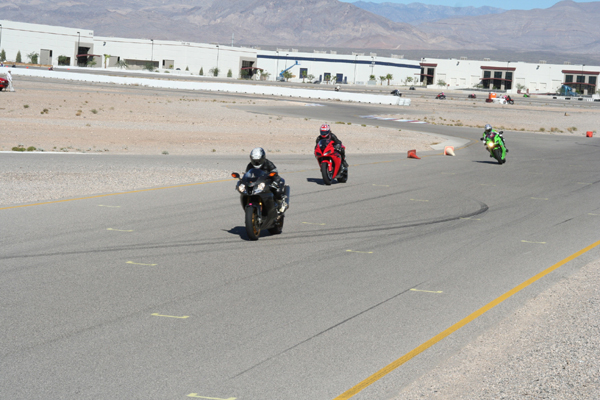 The same weekend plays host to another big motorcycle event, The Las Vegas Bike Fest. Thousands of enthusiasts cruise the famous Las Vegas Strip and head out for rides around places like Lake Meade and the Hoover Dam. Guys will have demo ride opportunities as well as the Femmoto street demos are open to the public. The track is reserved for female riders only, a hallmark of Femmoto for the past six years. "Allowing only female riders on the test track seems to really let them enjoy the experience in a comfortable enviornment," says Femmoto founder Bonnie Strawser. "We are very proud to host so many brands this year and believe that this is the worlds biggest demo ride opportunity geared towards females and couples."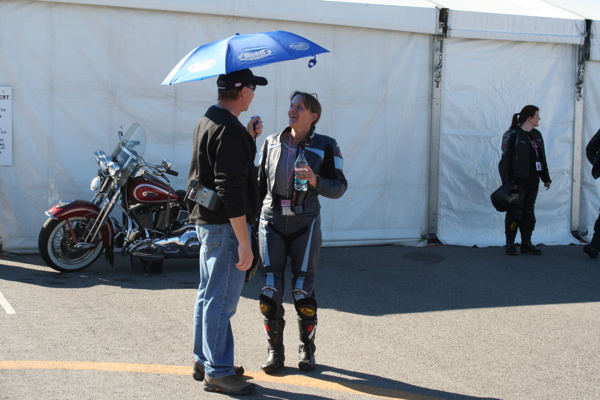 October in the Nevada desert features typically mild temperatures and cool evenings perfect weather for exploring the surrounding area and enjoying the Las Vegas Night Life. With vendors at Femmoto and the Las Vegas Bike Fest, there will be plenty of opportunities to see the latest gear, the latest motorcycles, and have fun with like-minded enthusiasts.
Geico Racing will be represented by Karen Stoffer. Shes tearing up the dragstrip on the NHRA circuit, and will be hosting seminars at Femmoto. For the first time Femmoto will be filled with the sounds of a screaming stunt bike, a stunt demonstration by Jessica Maine of Chick Riders is scheduled over the lunch break.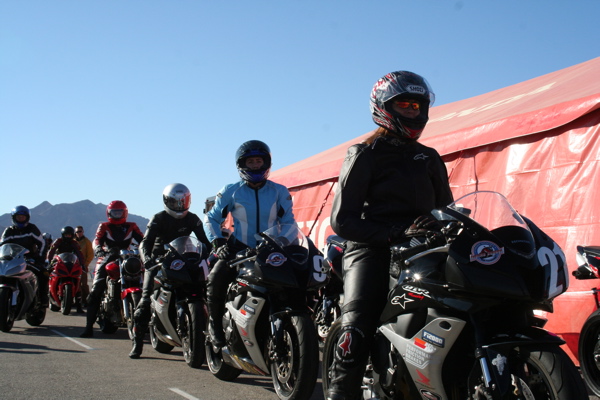 For more information on the weekend, including reports from past events, or to register for the Friday October track day (open to both sexes) and the Femmoto weekend, visit Femmoto.com. For more information on the Las Vegas Bike Fest, visit LasVegasBikeFest.com.