For the first time, female leaders from major motorcycle manufacturers along with women and motorcycling industry influencers will gather to discuss what's working and what's not with efforts to market motorcycling to women.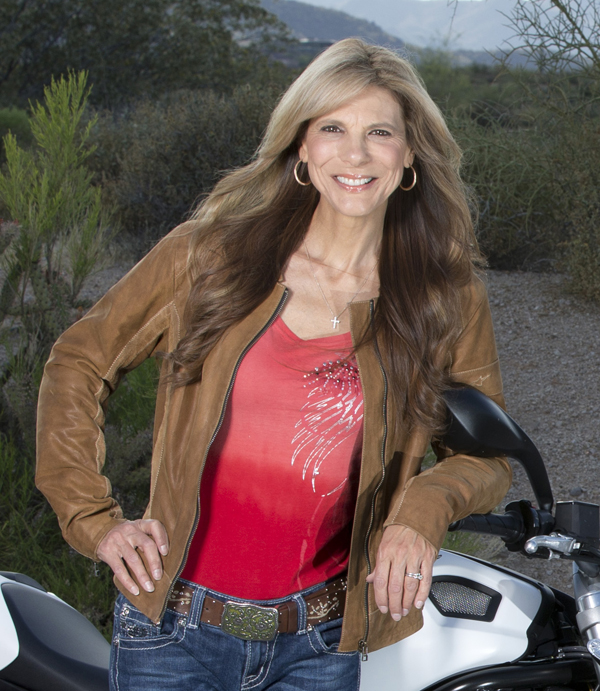 Longtime motorcycle journalist and founding editor of Women Riders Now Genevieve Schmitt will moderate two panel discussions taking place at the Revved-Up Women's Motorcycle Rally in San Antonio, Texas, April 28–30, 2017. This family-friendly female-focused educational event, being held at nearby Retama Park Race Track, will include seminars and panel discussions for registered attendees, along with guided rides, vendors, and motorcycle training opportunities.
The two panel topics will address the most common questions marketers in motorcycling want to know, the first being what's working and what's not, and the second, what women want?
Panelists include Sarah Schilke, national marketing manager with BMW Motorrad, and the person responsible for the company's latest marketing efforts to female riders.
Misti Graham is chief marketing officer of Windy City Motorcycle Company, the largest Harley-Davidson dealership group in the U.S. with 13 shops spread over Illinois and Wisconsin. Harley-Davidson leads market share with women riders.
Amanda Rusin, an attorney with Polaris Industries, maker of Indian Motorcycle and Slingshot brands. Polaris just started marketing its products specifically to women.
Kim Knupp as national events manager for Yamaha has had a front row seat to the growth of women in motorcycling. Her career over the last three decades at Yamaha involves talking with riders, women and men, to see how Yamaha can meet their needs.
Tricia Szulewski, creative director and staff writer at American Iron Magazine,has been providing the female perspective for the leading V-twin motorcycle magazine group for nearly 20 years. Tricia is also the
assistant editor for Women Riders Now
.
Sarah Schilke
National Marketing Manager
BMW Motorrad

Misti Graham
Chief Marketing Officer
Windy City Motorcycle Company

Amanda Rusin
Attorney, Polaris Industries

Tricia Szulewski
Creative Director / Staff Writer
American Iron Magazine
Assistant Editor, Women Riders Now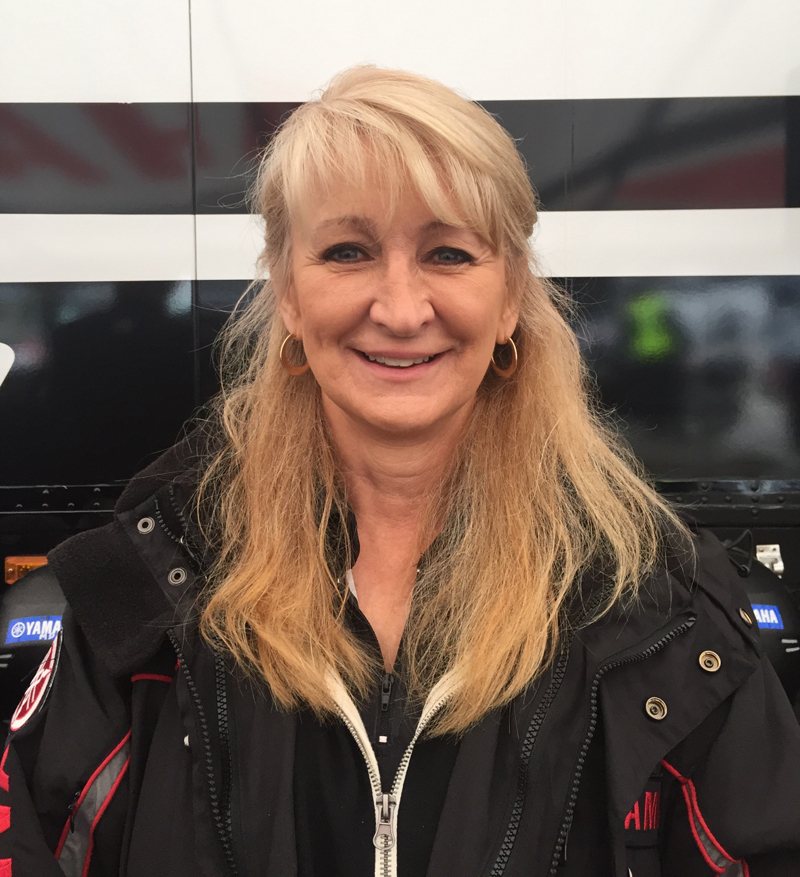 As a journalist covering the "women and motorcycling beat" for the last two decades, and a rider herself, Schmitt has been a leading observer of how motorcycling has been marketed to women. As moderator of the panels, she plans to tap into the extensive knowledge and experience of the esteemed panelists to reveal their thoughts on the current state of the industry's efforts to grow the ranks of women riders. Additionally, shell seek perspective on how they feel the industry could be better offering real solutions to issues facing motorcycling today. Both panels will encourage audience participation particularly on the topic of what women want.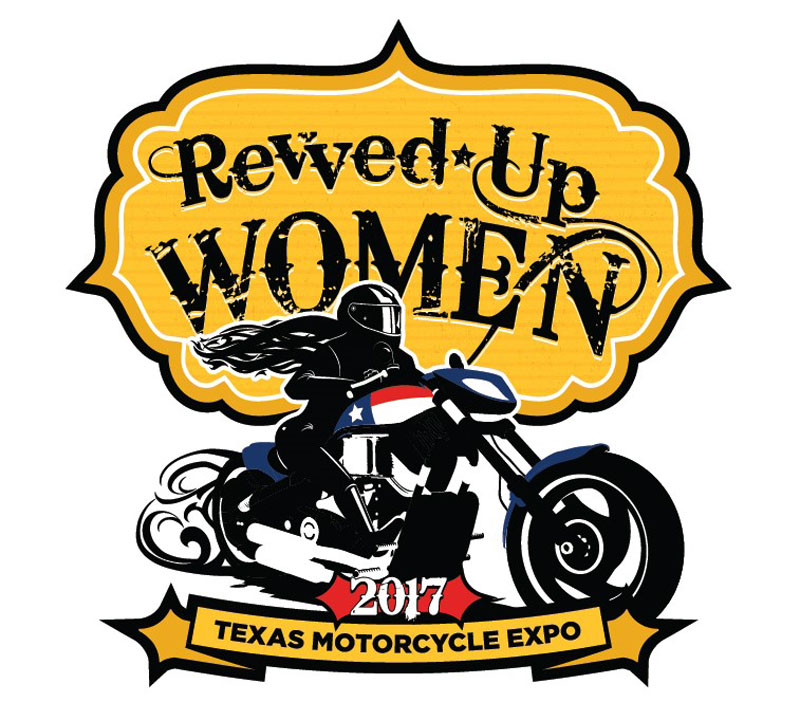 Plan to see these industry influencers for what is sure to be interesting and revealing conversations. "What's Working, What's Not" will be held Friday, April 28 at 10:30 a.m. "What Women Want" will be held Saturday, April 29 at 9:30 a.m.