This week, actor Keanu Reeves, and his business partner, Gard Hollinger, are introducing a custom production motorcycle from Arch Motorcycle Company, the business they formed together. The KRGT-1 is more than two years in the making and will be built to order with an initial offering price of $78,000. Production is limited making ownership a coveted experience.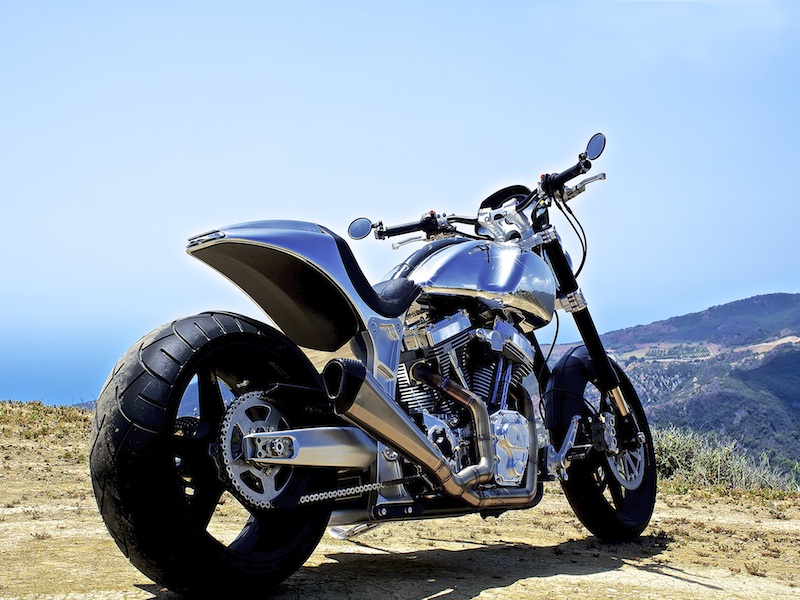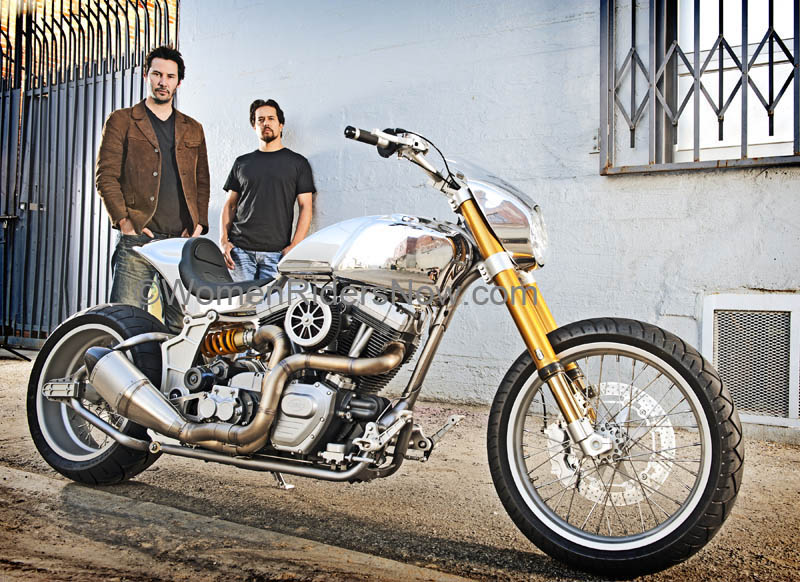 I had the opportunity to talk with Keanu Reeves in an exclusive interview for an article I wrote for American Iron magazine. I was the only journalist at the time given access to the actor to discuss his newly formed company and his passion for motorcycling. I spoke with Keanu by Skype, as he was in China filming 47 Ronin, a movie released in 2013.
Download my exclusive interview with Keanu Reeves here.
More on the KGRT-1:
| | |
| --- | --- |
| The KRGT-1 is available in silver (shown here) and black. | If ordered now, the current delivery schedule of getting a KRGT-1, shown here in black, is approximately 90 days from receipt of your $12,000 deposit. |
Exclusive to Women Riders Now: quotes that didn't make it into the American Iron article.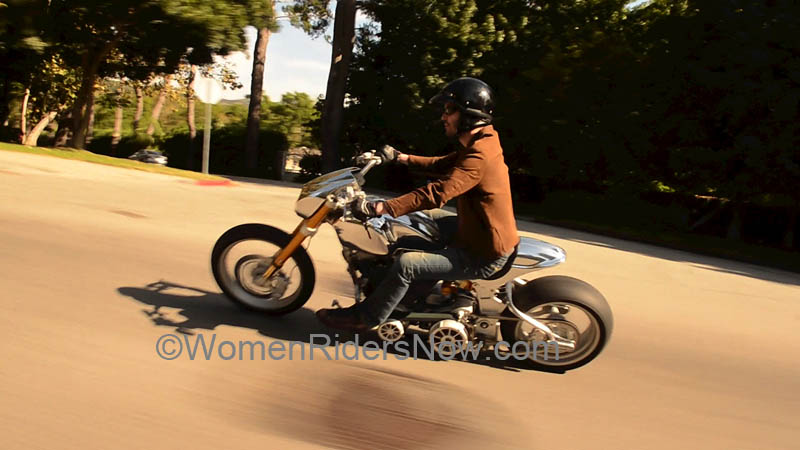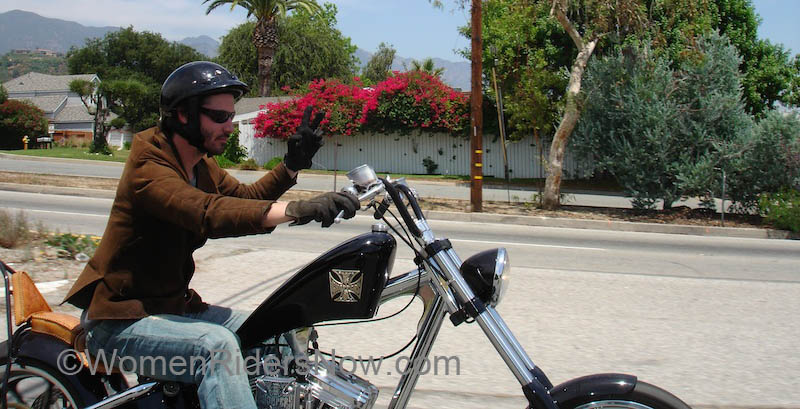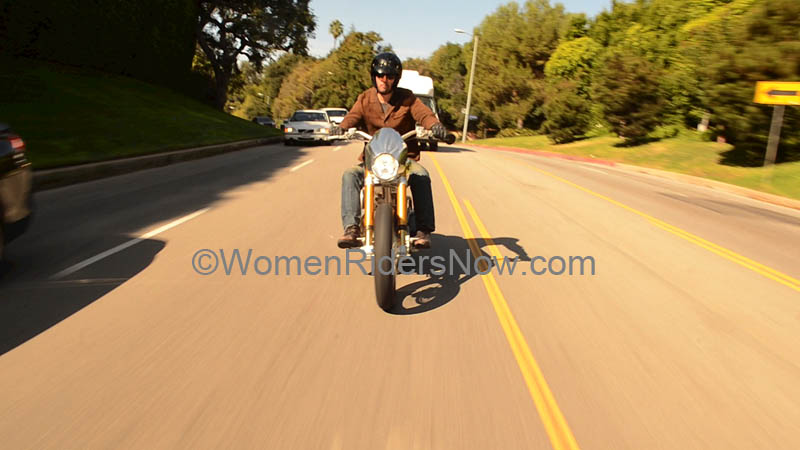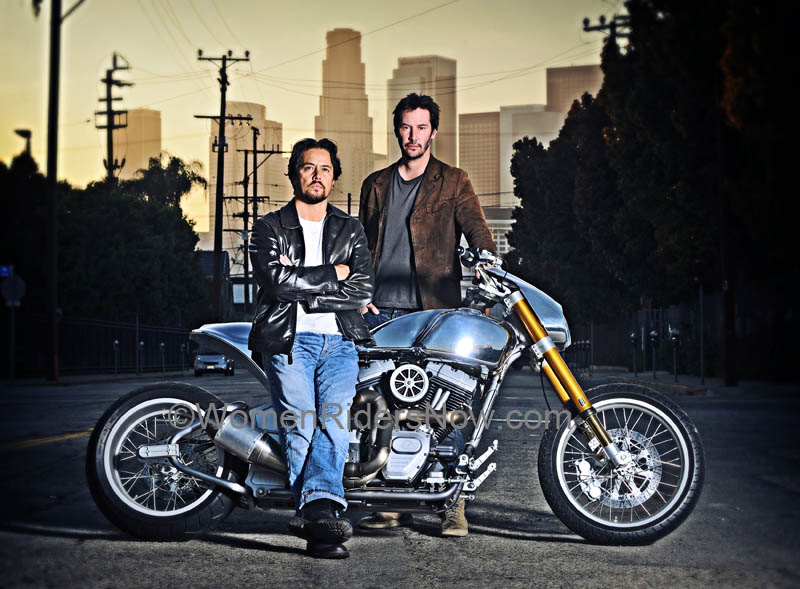 For more information and to order a motorcycle, visit ArchMotorcycle.com.
Related Articles
Read past columns Genevieve Schmitt for American Iron
More Profile Stories
More Motorcycling Celebrities