If you live in the midwest, youll want to make plans to attend Ohio Bike Weeks womens symposium called "Women Riders: No Limits!" presented by Motolight. Its being organized by Genevieve Schmitt and her team at Women Riders Now. The event within the rally brings together women riders, experts sharing tips, and vendors all catered to the needs and interests of women who ride.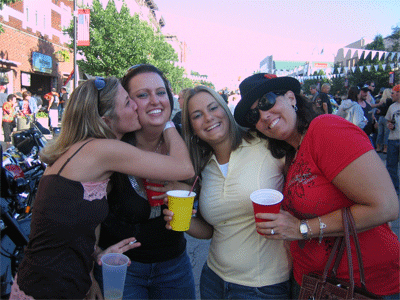 Ohio Bike Week is a week long rally taking place in Sandusky, Ohio, near the shores of Lake Erie from June 6 through 15. The womens mini-conference starts Thursday evening June 12 with a cocktail reception and women-focused vendors inside the Sandusky State Theater. On Friday, June 13, four seminars will be held during the day inside the theater while the vendor display remains open all day. Vendors will also be open on Saturday, June 14.
The seminars are:
– Know Your Motorcycle: an introduction to motorcycle maintenance, presented by Sara Liberte of Garage-Girls.com.
– Lifting a Downed Bike amp; Other Confidence Builders, presented by the staff at Roeder Harley-Davidson.
– Secrets from Veteran Riders: Lessons Learned the Hard Way, presented by a panel of expert riders.
– Be the Best Rider You Can Be! Street Survival Strategies, presented by WRNs Riding Right columnist Susan Rezepka Orion.
For more details about the seminars check out Genevieve#8217;s Blog by clicking here.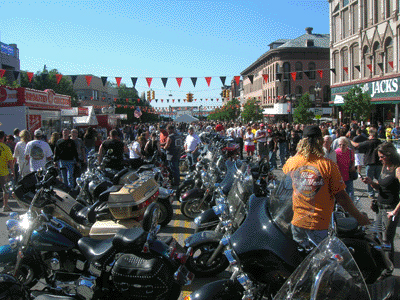 For information about Ohio Bike Week visit OhioBikeWeek.com.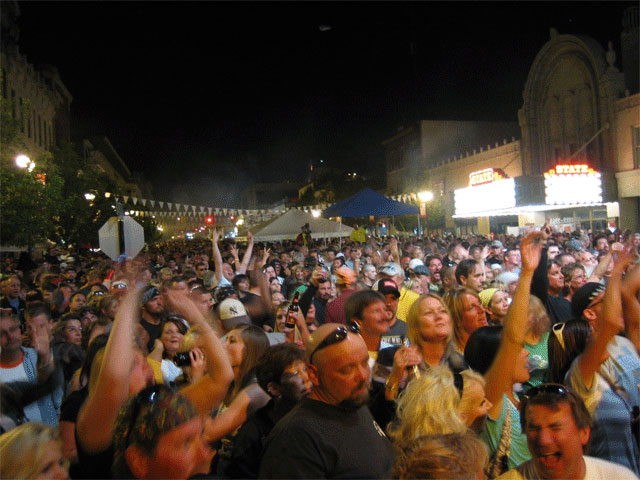 For vendors, this event is a great opportunity to get your product and name in front of women riders. Vendor spaces available for the two and half days are reasonably priced at $200. Event sponsorships are also available for only $100.
If youre interested in showcasing your products to women riders, contact Genevieve for a vendor and sponsorship packet outlining all the details. She can be reached at gschmitt@womenridersnow.com, or call 406.333.4491 if you would like to discuss the opportunity with her on the phone. This promises to be a special event. We#8217;ll look forward to seeing you there.