The Ride to the Warehouse is a gala of motorcycles, women, and art, dedicated to raising awareness around breast cancer. The event's founder, Katie Loftus, has been putting on the event since 2016 and every year it gets bigger and more fabulous.
The 2021 event was held in San Diego in November and showcased 10 women-built race bikes, 18 women-oriented gear and apparel vendors, and more than 70 professional photos of women riders from around the country. I was one of 500 attendees, which included motorcycle riders, enthusiasts, and artists.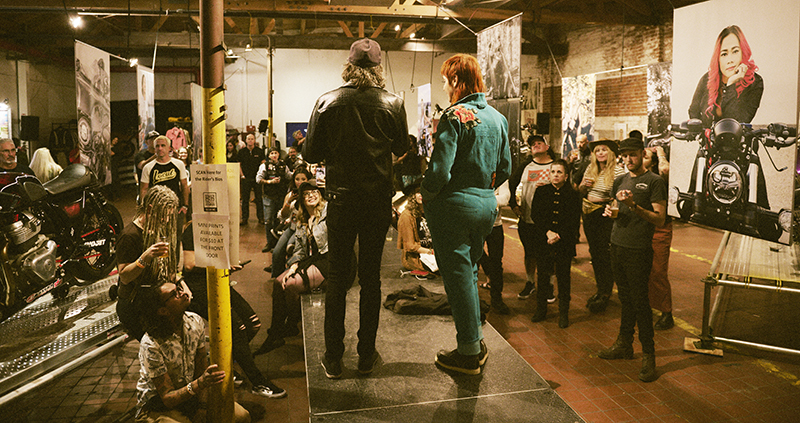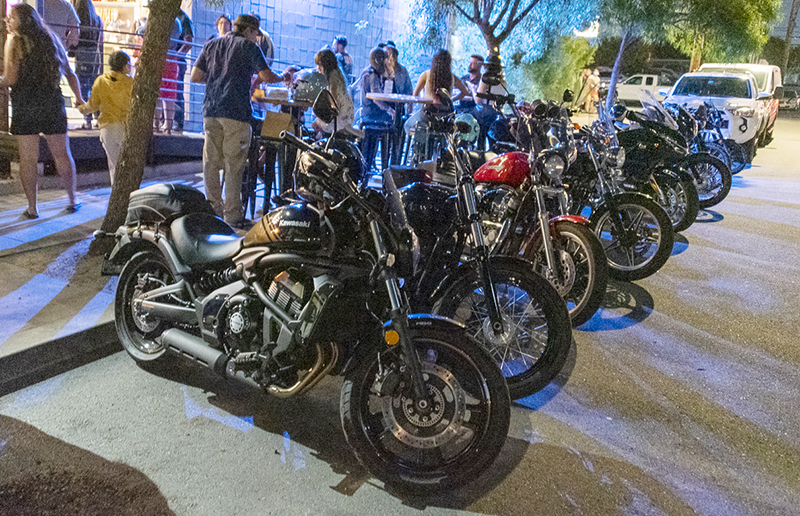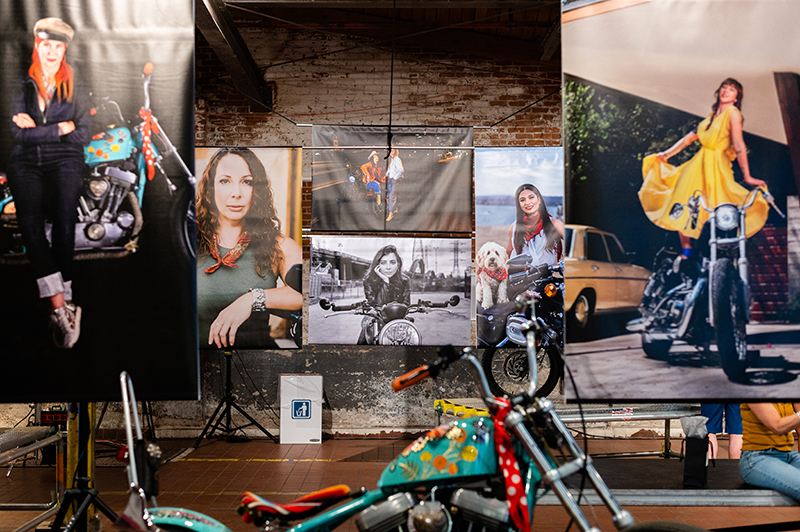 "The inspiration for the photo displays is what I like to call Girl Moto Power," Katie explains. "We pick the photos that capture the essence of each rider. Sometimes this is the hardest part of the show because of my dedication to making sure everyone is represented."
Many of the riders represented in the photos were in attendance at the show, myself included. Katie has established a network of strong, female representation within the sport, both through her event and Instagram Live interviews with various women riders from around the country.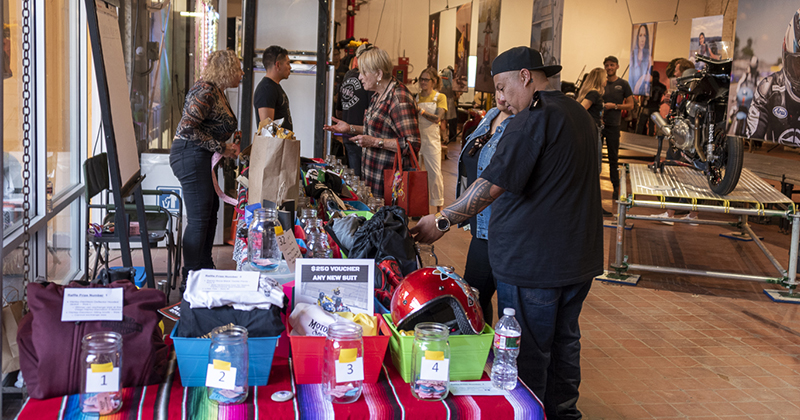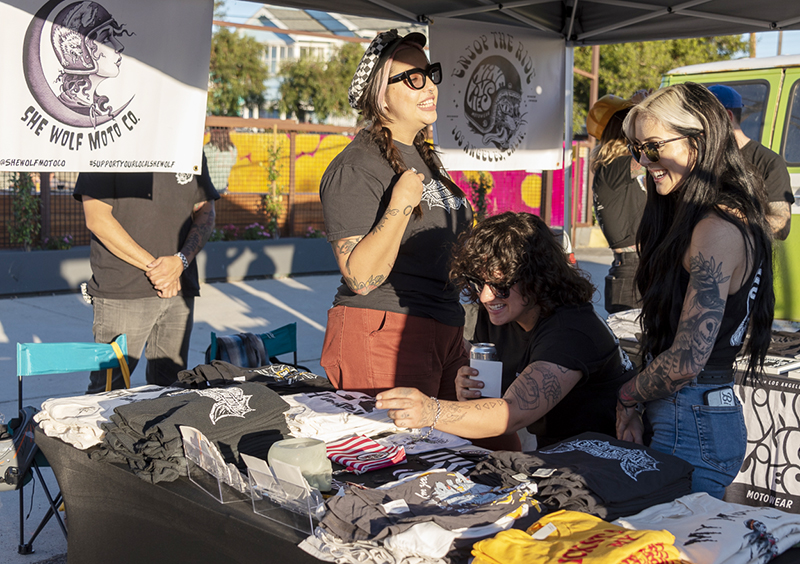 While the day leaves attendees with a smile on their faces, the event's origins are a bit more morose. Katie was inspired to start Ride to the Warehouse when she herself was battling breast cancer. During that time, Katie had found emotional relief through the art community. It was here that she first met Shaney jo Darden, the founder of the Keep a Breast Foundation.
"Shaney jo helps countless people all over the world who are dealing with breast cancer," Katie explains. "She uses art to raise awareness and educate young women."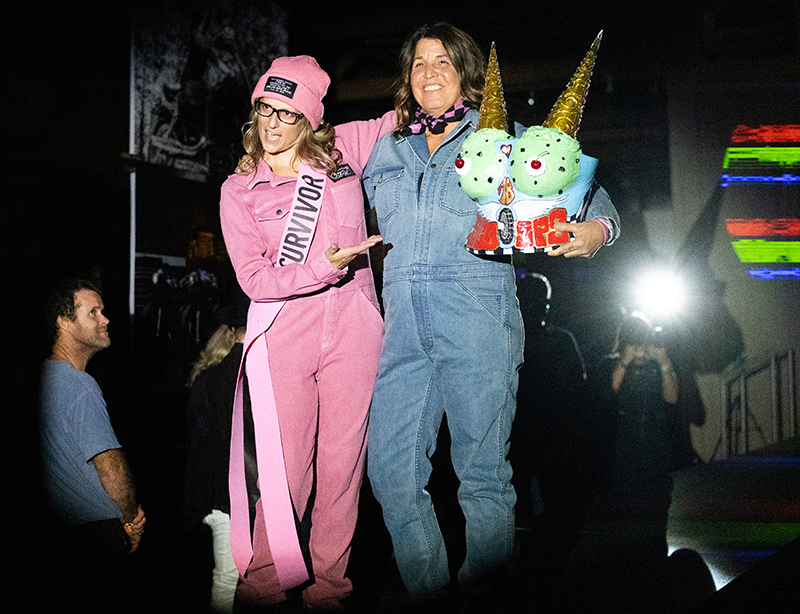 "This show is a place for me to uplift and support each and everyone of the women that I meet on my journey in this amazing life," Katie says. "It's not just about the bikes; it's about the beauty and power of a woman on a motorcycle."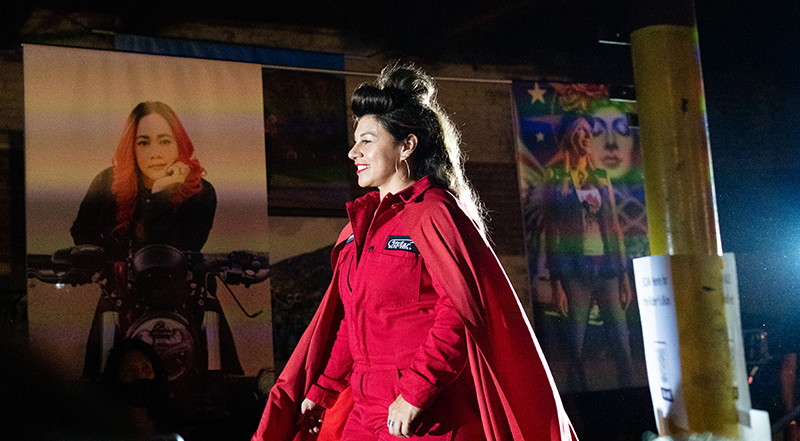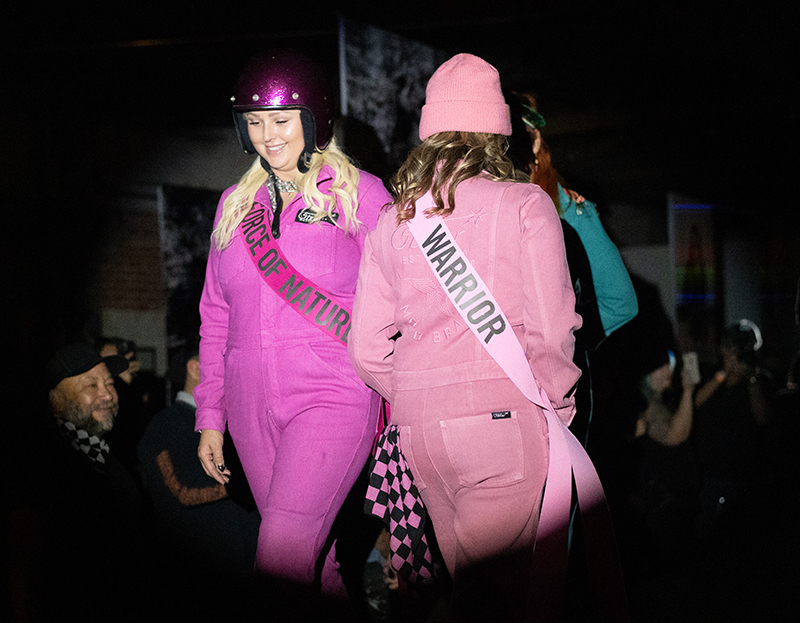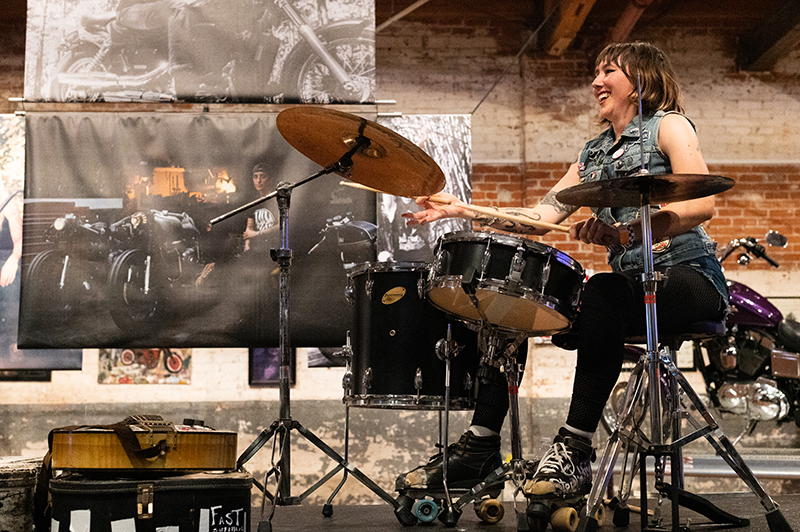 Katie is proud of how far her event has come and she hopes to keep it going in the future. "So many women that were on stage at the end are still fighting breast cancer," she explains. "I am one of the lucky ones. I have not only survived, but thrived. But there are still so many stories that need to be told."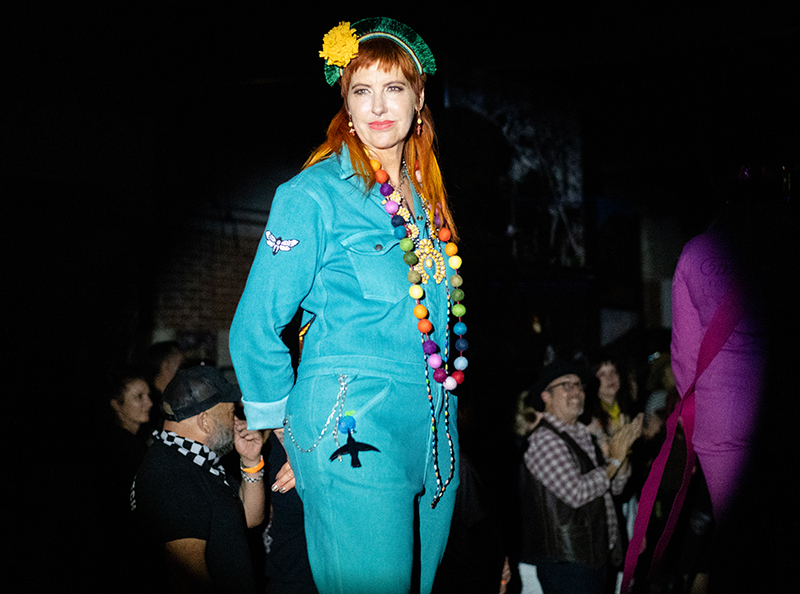 Find out more about this all inclusive event at RideToTheWarehouse.com or on Instagram at @ridetothewarehouse. Please support the Keep a Breast Foundation at Keep-A-Breast.org or on Instagram at @keepabreast.