The Sturgis Motorcycle Rally is only three months away, and with it comes the second annual
Biker Belles ride
, a charity event celebrating the passion, diversity and spirit of women in motorcycling.
This year's ride is attracting a few celebrity motorcyclists, including actress Kristy Swanson, best known for starring in the 1992 film "Buffy the Vampire Slayer." Kristy became interested in bikes when she met her husband, former Olympic pair skater Lloyd Eisler, who loves to ride. She eventually purchased a Can-Am Spyder and fell in love with the open road.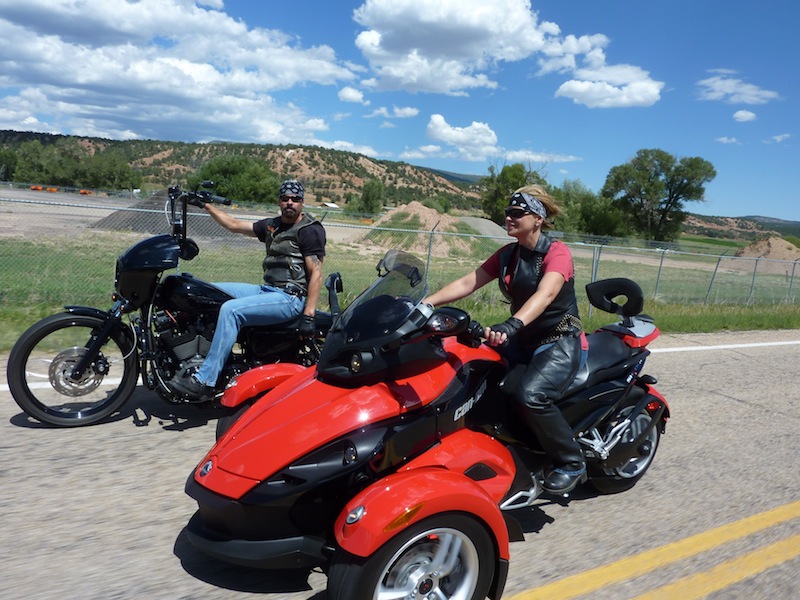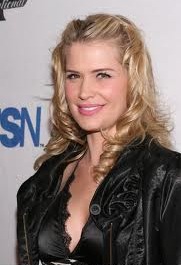 Created to raise funds for local charities, the Biker Belles event brings women riders, their families and their friends together to celebrate the role women play in shaping the culture, sport, art and history of motorcycling. This year's Biker Belles ride will take place on August 8, with a ride through the canyons of the Black Hills that begins in Deadwood and ends in a celebration at the Sturgis Buffalo Chip. All proceeds will benefit South Dakota charities Helping with Horsepower and the Sturgis Motorcycle Museum amp; Hall of Fame.
Tickets for the 2012 Biker Belles celebration are available at
BikerBelles.com
or by calling 605.347.9000.
Related Articles