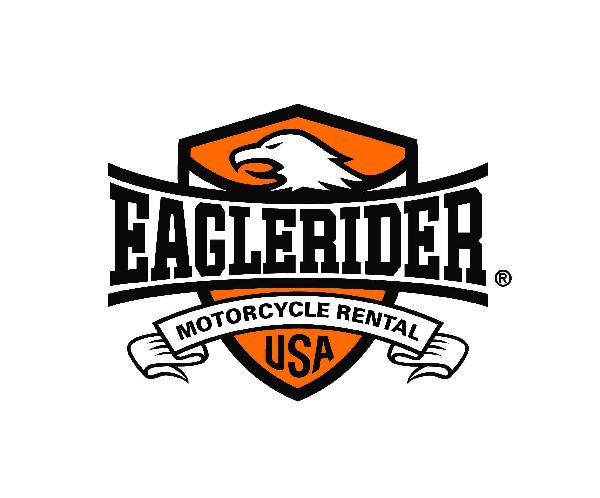 EagleRider, the worlds larget motorcycle rental and touring company, is partnering with the Hilton Family of Hotels. Now, EagleRider customers will have yet another way to book their dream motorcycle vaction. Members of the Hilton HHOnors program can redeem their points for one day or seven-day EagleRider rentals, or three day and eight day self-guided tours with stays at Hilton Family hotels along their route.
"I am thrilled to be partnering with the Hilton Family of Hotels and Hilton HHonors. Now for the first time, Hilton HHonors members and motorcycle enthusiasts can go online to package their dream motorcycle vacation; a professionally designed route, a rental motorcycle and world class hotel," said Chris McIntyre, CEO of Eaglerider, Inc.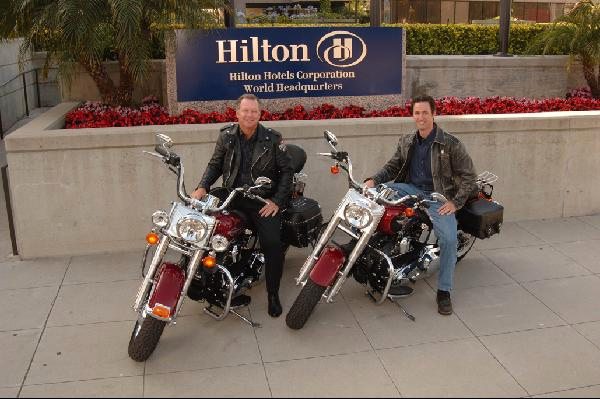 Motorcycle enthusiasts and weekend adventurers will now have the opportunity to cruise the open road on an EagleRider rental using their Hilton HHonors points. EagleRider rental facilities are conveniently located in many of the most beautiful tourist destinations in the world.
"The Hilton Family is pleased to give members another travel choice and were kicking off our EagleRider partnership with an exciting auction which allows HHonors members to create their dream trip", said Adam Burke, senior vice president and managing director of Hilton HHonors Worldwide.
Visit www.eaglerider.com.