Eastside MotoSports, with the support of Ducati North America, will celebrate Ducatis 60th year of motorcycle production by hosting Ducati Northwest 2006 (DNW2006) on Wednesday, September 20, 2006. The all-day event will be held at Pacific Raceways in Kent, Washington.
DNW2006 is a premier celebration of motorcycling featuring on- and off-track events for Ducatisti and all other motorcycle enthusiasts alike. The celebration is expected to draw more than 1,500 people from the Northwest and Canada. Non-Ducati owners are highly encouraged to participate and all motorcycle makes and models, regardless of manufacture, are welcome to be part of the events.
DNW2006 will feature a wide variety of special events, entertainment, food, music, vendors and activities for all ages including instructional seminars, an industry expo, Dyno Horsepower Shootout competitions, track rides, a bike show with vintage and current models, a sport bike stunt show by Ruff Ryders, special activities and play areas for children and an on-site retail store. The Ducati Hospitality Truck will also be on-hand with some of the latest early release 2007 models on display.
There will be special celebrity appearances by Ducatis AMA Parts Unlimited Superbike Racer Ben Bostrom and Two-Time World Champion Doug Polen. Several packages for participation are available for purchase ranging from $10 to $100, including general admission and VIP upgrade packages. Two of the packages include track time on Pacific Raceways 10-turn road racing course.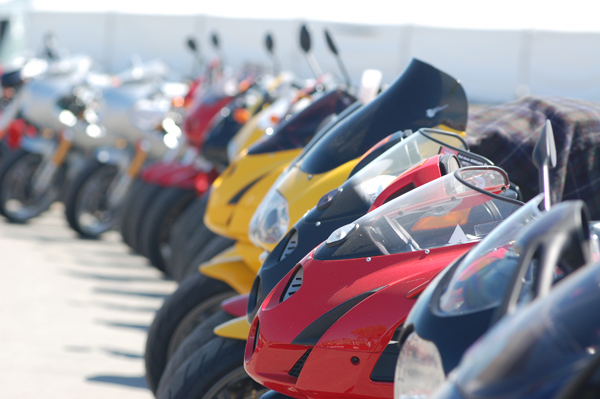 Track participants may choose to ride their own bike or a demo bike. The first 500 attendees will receive a free DNW2006 commemorative t-shirt and VIP participants will receive a catered lunch, snacks, beverages and a very special VIP gift box. A portion of the proceeds from DNW2006 will be donated to Seattles Childrens Hospital.
For more information and to register for the event please visit www.dnw2006.com or contact Eastside MotoSports at 425.882.4300.