Women riders from all over the world will gather in Milwaukee May 22-23, 2010 for Harley-Davidsons "Celebrate Women Riders," an event open to all female motorcyclists regardless of what brand or style of motorcycle they ride. The event will feature demo rides and other activities all taking place at the Harley-Davidson Museum.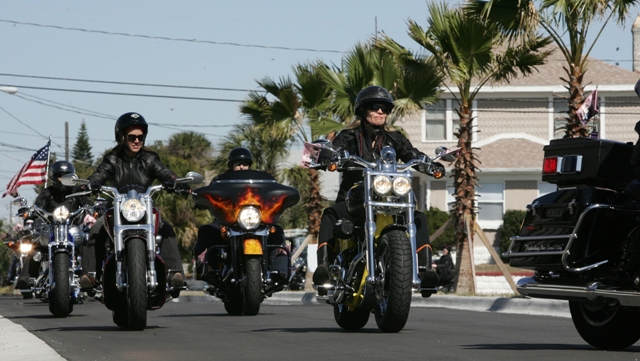 The gathering of women, billed as the largest female rider event to be held in 2010, will also feature a group ride on Saturday that ends at a downtown street party featuring live music, great food, a beer garden, and more. Another ride will be held thats set up a like a poker run with stops at cool shopping spots instead of bars like a traditional poker run. WRN has learned there will not be a vendor area, rather riders are encouraged to visit one of the nearby Harley-Davidson dealerships to shop for merchandise. There will also be a breakfast on Sunday morning.
One highlight of the Celebrate Women Riders event is the Chapter Challenge with awards for the club with the most women registered for the event, and also for most members registered overall. There will be activities for non-riders too, like the Harley-Davidson Experience motorcycle simulator, where no motorcycle license is needed to ride. The simulator allows a participant to sit on a motorcycle thats parked on a machine like a Dynojet while its revving giving the participant the sensation of what it feels like to ride a motorcycle.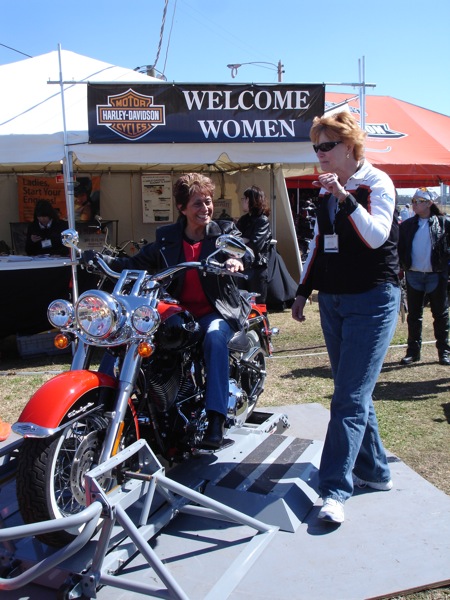 [ad 44]
Online registration for the event that also celebrates international Women Riders Month is now open. To register, visit the events section of Harley-Davidson.com/WomenRiders.
The $35 registration fee includes:

Exclusive Commemorative Charm for the Event
Free Admission to the Harley-Davidson Museum
Participation in the Milwaukee Group Ride
Participation in the Wisconsin Products Passport Ride
Local Merchant Discounts