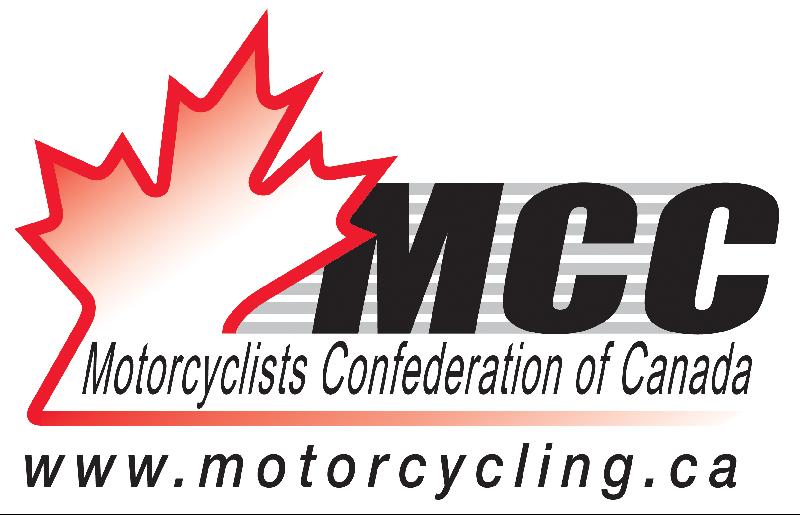 The Motorcyclists Confederation of Canada (MCC) will host an International Women Riders Congress and Festival (IWCF) at Deerhurst Resort in Huntsville, Ontario, August 11 to 15, 2010. The MCC is extremely pleased that Honda Canada will be supporting this event as the Presenting Partner.
"In 2009, MCC and its Women Riders Council (WRC) collaborated with the American Motorcyclist Association at its International Women in Motorcycling Conference held in Colorado to highlight the cosmopolitan and growing participation and achievements of women motorcyclists", reflects Peter Jacobs, MCC President. "Canadian attendance more than doubled over the previous AMA Conference and there was a strong message to host a similar event in our own country."
"With a theme of One World, One Ride, were thrilled to celebrate the achievements of women riders from across Canada and around the world while offering opportunities to enhance rider safety and enjoyment through skills training and educational seminars", says Myra Abstreiter, Chair of the Women Riders Council. "The IWCF will focus on common ground, creating synergy and reinforcing women riders as leaders and role models. Our vision is to continue making a positive difference in our motorcycling community and beyond."
"It will be both educational and festive," adds Abstreiter who was in Colorado and knows the value of such an event. "The WRCs mandate is to provide resources and to promote and celebrate women riders. Now, we will do that on a larger scale. There will be networking opportunities, organized tours, a charity trail ride, skills challenges, demo rides and vendors – something for both novice and experienced riders from all disciplines of riding."
Although women still represent only approximately 13 percent of motorcycle purchasers, they are the fastest growing market segment. Industry support has been immediate and solid. In addition to Honda Canada, MCC is thrilled with partner commitments from BMW Motorrad, BRP, Harley-Davidson, Motorcycle Mojo, and Inside Motorcycles Magazine. As well, Ontario Tourism, the Town of Huntsville, and the Huntsville/Lake of Bays Chamber of Commerce are welcoming the event and the IWCF has received endorsement from the Federation of European Motorcyclists Associations (FEMA) and the Motorcycle Riders Foundation (MRF) in the U.S. More information on the event can eventually be found on this site: Motorcycling.ca.
About the Motorcyclists Confederation of Canada
The Motorcyclists Confederation of Canada protects and advances motorcyclists interests and rights through representations to the federal government of Canada and its agencies, to other national institutions and to international organizations and agencies. The MCC supports and encourages the development of Provincial and Territorial riders organizations and provides a coordinating role on national concerns. The Canadian International Motorcycle Heritage Museum Foundation and its Hall of Fame is administered by the MCC to record and preserve the history and heritage of the motorcycle and motorcycling activity in Canada, and to recognize, honour and celebrate those who have achieved excellence and/or made significant contributions to the well-being and advancement of motorcycling in Canada.