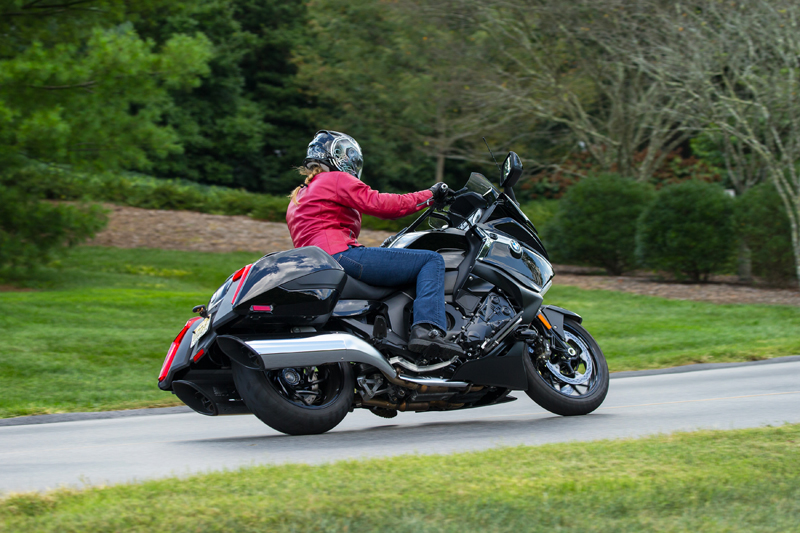 My husband just got his touring motorcycle and to be honest, I would love to have one of my own but I dont know what kind of bagger is a good fit for me. Im a short woman rider—only 5 feet 2 inches and 110 pounds. I dont want to be crushed by a big bike but I like how they feel as I ride as a passenger on my husbands BMW K1600 Grand America. Any advice would help.
Jennifer L. Santos
Evans Mills, New York
Please share your advice in the comments section below.