Buell Motorcycle Company is celebrating production of its 100,000th motorcycle, a 2007 Ulysses XB12X model, at its factory in East Troy, Wisconsin.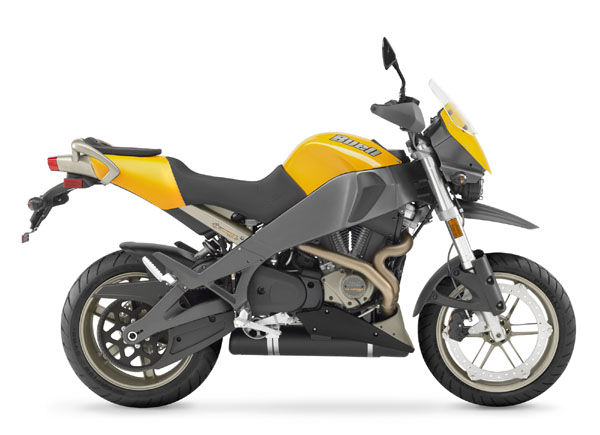 Buell Motorcycle Company, founded by Erik Buell in 1983, is the only American manufacturer of sport bikes. Starting with Eriks dream of building his own racing motorcycles, Buell has evolved into a leading manufacturer of performance street motorcycles, with a majority of its sales in international markets.
While seven Buell XB models in three distinct families and the Buell Blast are offered in 2007, Erik Buell began it all with the production of the RW750 model in 1983. That 750cc, two-stroke machine was a pure race bike designed specifically to compete in the AMAs then-premiere Formula One roadracing class. After the AMA dropped the class in favor of Superbikes, Buell incorporated his innovations into the RR1000, the first model in a line of performance street motorcycles. Erik Buell was inducted into the Motorcycle Hall of Fame in 2002.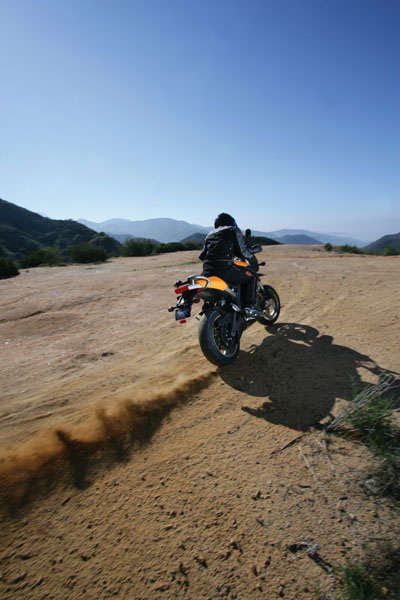 "We take great pride in knowing weve provided 100,000 bikes worth of fun and unique experiences for our owners and loyal enthusiasts," said Erik Buell, Chairman and Chief Technical Officer. "Reaching the 100,000-motorcycle milestone as the only American sport bike manufacturer is a real tribute to the riders and employees who have passionately supported Buell motorcycles over the years."
Buell plans to celebrate the 100,000-motorcycle milestone with its employees and other guests at its facilities in East Troy, Wisconsin. A special ceremony will mark the production of the 100,000th Buell motorcycle as it rolls off the assembly line.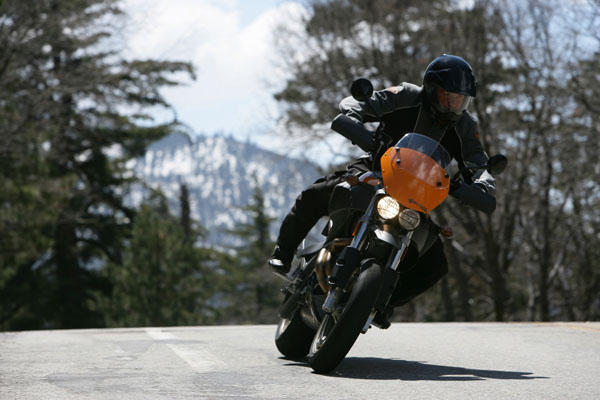 Highlights of Buells product history include development of the RR1000, RR1200 and RS1200 sport bikes in the late 1980s, launch of the S2 Thunderbolt in 1994 and S1 Lightning in 1996, introduction of the M2 Cyclone in 1997, launch of the Buell Blast in 2000, introduction of the Firebolt and Lightning XB models in 2003 and the launch of the Ulysses XB12X in 2006.
To read WomenRidersNow.com review of the Ulysses, click here or visit the Motorcycle Road Tests link. And for more information, visit Buell.com.