On September 15, 2007, several women, all breast cancer survivors, took off on the adventure of a lifetime, riding Harley-Davidson motorcycles from Los Angeles to San Francisco. Theyre raising funds and awareness for breast cancer as well as benefiting from the opportunity to spend time and share experiences with other women who have faced the disease.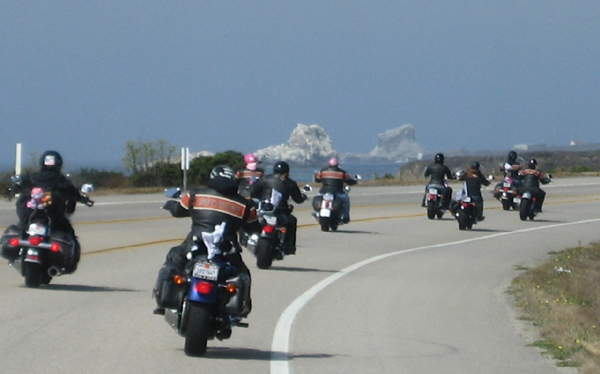 The ride is part of a special organziation called Amazon Heart focusing on young survivors of breast cancer. Since 2004, young women, some in their late 20s and 30s, survivors of breast cancer, have been gathering in the U.S. and Australia riding motorcycles to raise awareness that young women are prone to the disease, too.
On September 22, this years group of riders ended their journey in San Francisco with new friends, memories never to be forgotten, and the feat of raising more than $26,000. Click here to read a blog of this years U.S. and Australian rides.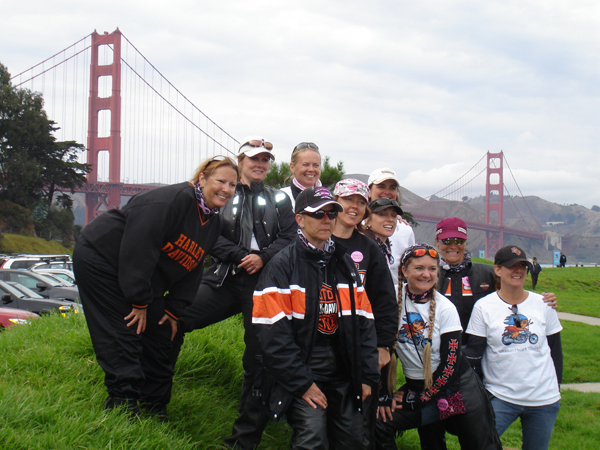 Amazon Heart Thunder Ride is a global motorcycle adventure for women diagnosed with breast cancer. Since the first ride in 2004, 139 women have helped raise more than $425,000 by participating in the Thunder Rides. Harley-Davidson was the first sponsor and supporter of Amazon Heart, and has loaned women motorcycles for the ride and donated riding gear. Local dealers and Harley Owners Group (H.O.G.) members support the women along their journey. For more information, visit AmazonHeart.org.