After a 20-year hiatus from the motorcycle business, Bombardier Recreational Products (BRP), known for its Can-Am brand of off-road motorcycles produced in the 1970s and 80s, is joining the Motorcycle Safety Foundation in conjunction with the release of its new three-wheel roadster, the Can-Am Spyder.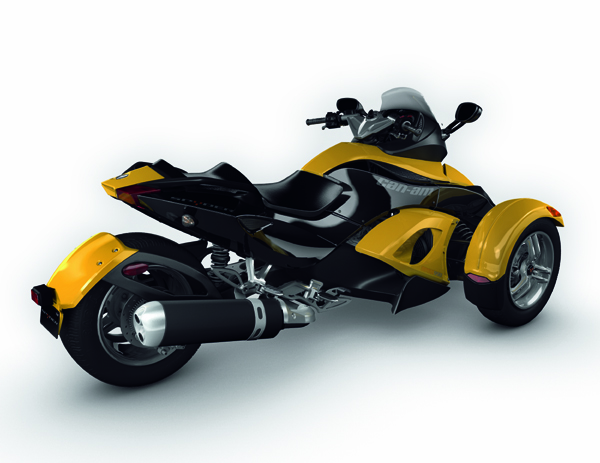 "BRP took to the road with a unique new product when it launched the Can-Am Spyder roadster in February," said Pierre Pichette, vice president, communications and public affairs for BRP. "As a newcomer to the road with a three-wheel vehicle, we are looking to the Motorcycle Safety Foundations expertise to develop a high quality, comprehensive education and training course for riders who choose a three-wheel vehicle alternative. Our goal is the same as the MSFs – to make on-road riding safer."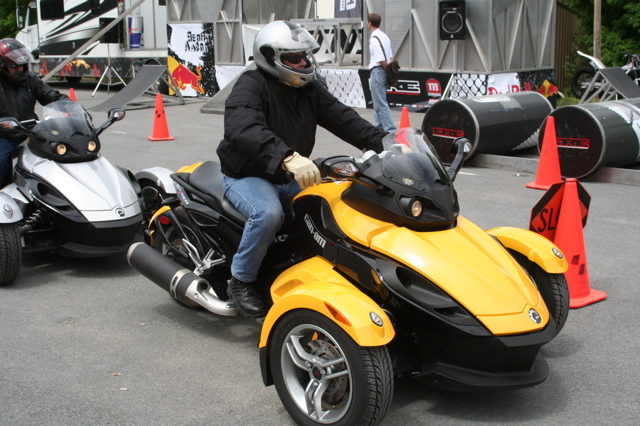 BRP is the 12th funding member of the MSF. A privately held company, BRPs portfolio of brands and products includes: Ski-Doo and LynxT snowmobiles, Sea-Doo watercraft and sport boats and Can-Am all-terrain vehicles. It now joins BMW, Ducati, Harley-Davidson, Honda, Kawasaki, KTM, Piaggio, Suzuki, Triumph, Victory and Yamaha in the effort to promote rider safety and training across the United States. More than 4.1 million motorcyclists have taken an MSF RiderCourse.
"BRP has a history of being actively involved with recognized organizations that promote the safe usage of its vehicles in many powersports product categories," said MSF President Tim Buche. "We look forward to working with them and the opportunity to develop a hands-on training course, based on our current Basic RiderCourse, for three-wheel motorcycles, as well as their participation in helping to address the many challenges and opportunities surrounding rider safety today."