We at Women Riders Now already know that women are the fastest growing group of new motorcycle riders. Now a new book out entitled simply "The Women's Guide to Motorcycling" aims to help beginners get to know the sport of riding a little better to help them make informed decisions.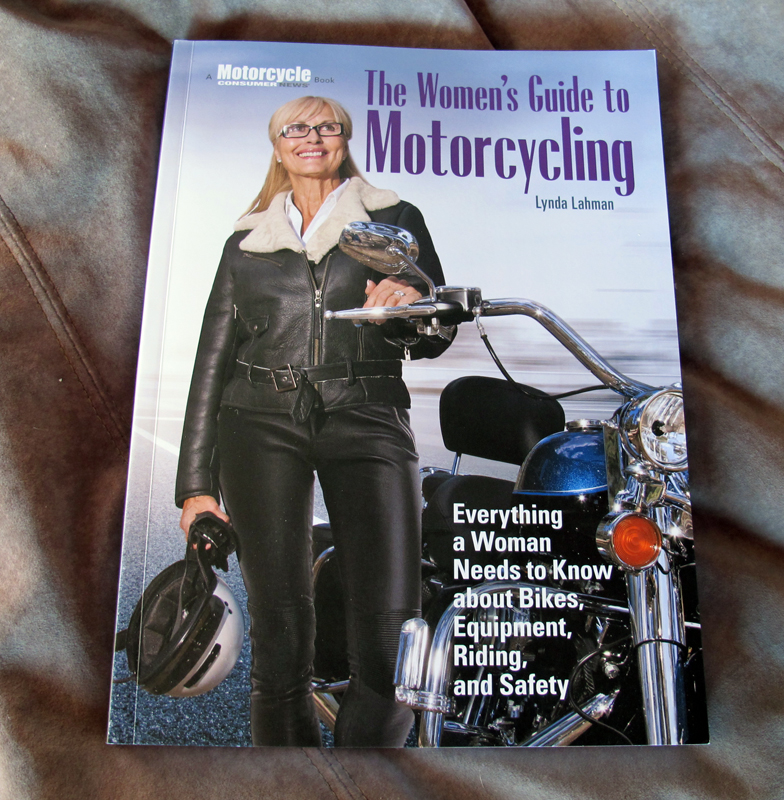 "The Women's Guide to Motorcycling," published last summer, offers a candid look at everything a woman needs to know about bikes, equipment, riding, and safety. Written by motorcyclist Lynda Lahman, who is a mental skills coach for athletes, the 240-page soft cover book provides a comprehensive look at motorcycling from a female point of view.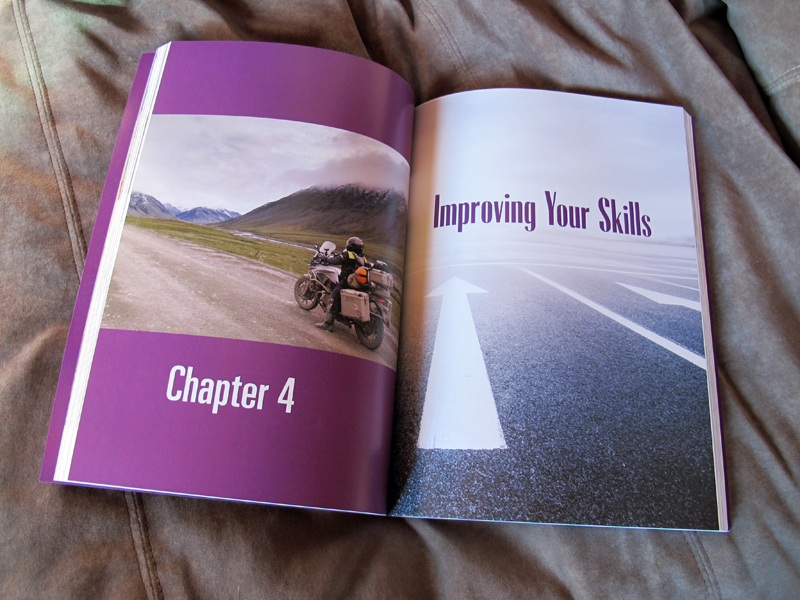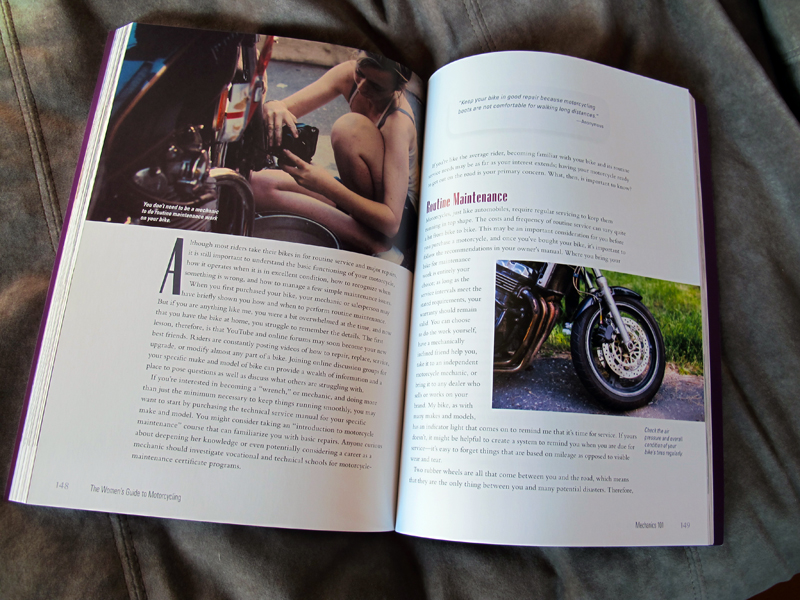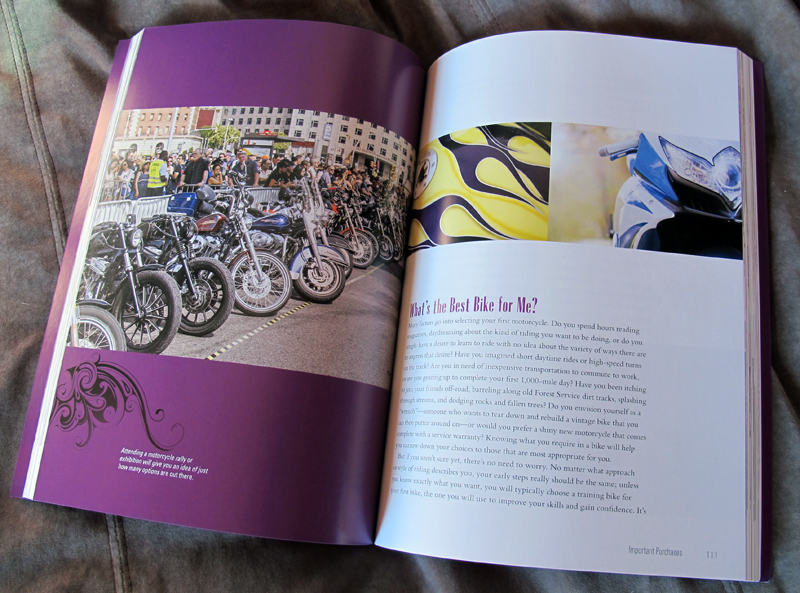 I like that "The Women's Guide to Motorcycling" is structured not only as an educational resource but also as a reference manual with an index. This makes it easy to look up topics you may need at various times during your motorcycling life.
"The Women's Guide to Motorcycling" also includes:
– Anecdotes from female motorcycling enthusiasts including the author's own story
– Notable names from the past and present
– Motorcycle skills from basic to advanced
– The physical and mental aspects of riding
– Considerations for choosing a bike from a female point of view
– A primer on proper maintenance and dealing with mechanical problems
– Different types of riding
– Getting more out of the sport through clubs, forms, charity events and mentoring
Readers will also find informative sidebars throughout with titles like "Dealing With Deer," "The Wave," and "Overconfidence." And WomenRidersNow.com is mentioned on several pages (thank you Lynda) including the Recommended Resources section.
You can see there is a lot of valuable information here. Experienced motorcyclists will certainly glean a few nuggets from the book as well.
The soft cover book measures 8 inches by 11 inches and sells for $24.95 in the U.S. and $32.50 in Canada. Publisher Lumina Media tell us "The Women's Guide to Motorcycling" can be found wherever books are sold.
Related Articles