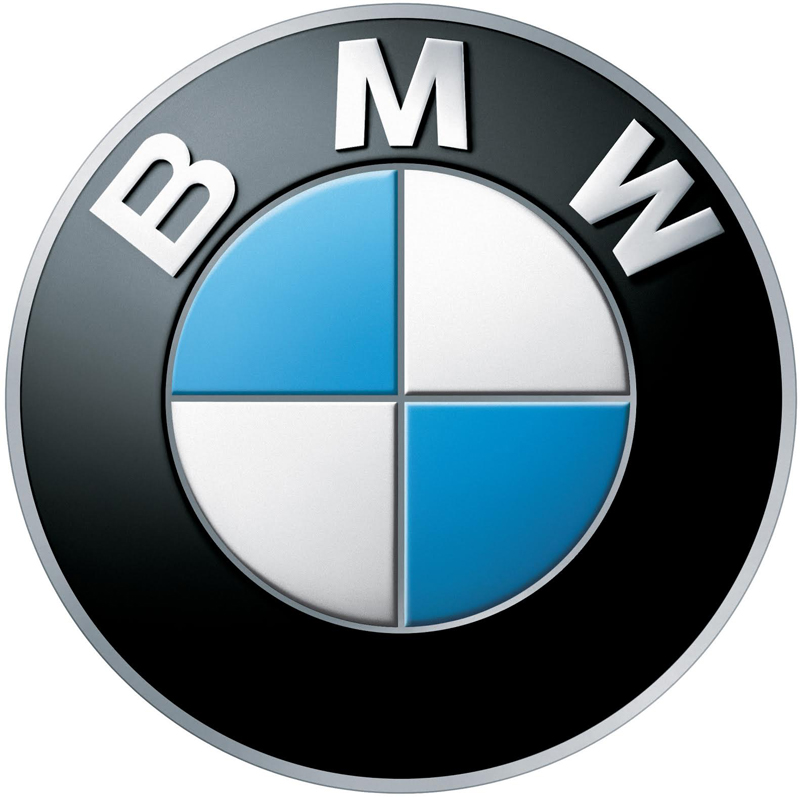 BMW Motorrad USA will be the title sponsor of the Sisters Centennial Motorcycle Ride, a cross-country motorcycle adventure for women we first told you about last October, commemorating the 100th anniversary of Adeline and Augusta Van Burens historic motorcycle ride across the United States.
BMW will provide motorcycles for the ride organizer and staff, and BMW of North America will provide BMW X5 chase vehicles and a 7 Series photography-equipped vehicle along the entire route.
This news comes on the heels of another notable sponsorship, the Bluetooth communications systems company Sena announcing its presenting sponsorship of the Womens Sportbike Rally, a decade-long sportbike riding event that happens each year on the east and west coasts.
The Sisters Ride begins July 3 in Brooklyn, New York (where the Van Buren sisters commenced their journey in 1916), and concludes July 23 with a group ride in San Francisco, Calif. The transcontinental journey will raise awareness and funds for two womens charities: Final Salute, Inc., a national womens veterans organization that provides temporary and permanent housing for the more than 500,000 homeless female veterans in the U.S.; and the Womens Coalition of Motorcyclists, a group providing scholarships to increase the number of female instructors and coaches for road, dirt, and track motorcycle rider training.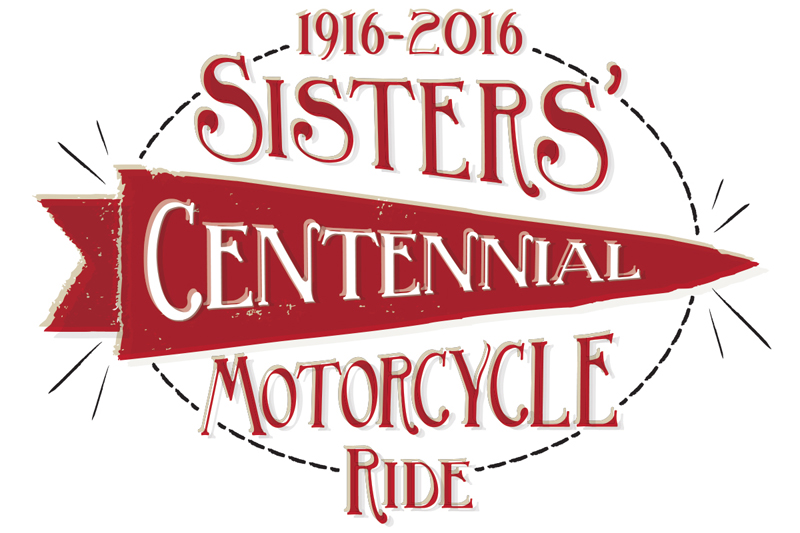 "We are delighted to commemorate this historic motorcycling accomplishment by two courageous women as BMW celebrates its own 100th anniversary," says Sarah Schilke, National Marketing Manager, BMW Motorrad USA. "As BMW celebrates a century of engineering innovation and industry benchmarks, it seems entirely fitting to partner with the Sisters Centennial Motorcycle Ride as a tribute to the Van Buren sisters, who were the first women to climb Pikes Peak and traverse the continental United States on individual motorcycles."
"We appreciate BMWs commitment to the female riding community, not only through its partnership, but also through its recent model enhancements to accommodate women riders of all sizes," said event organizer Alisa Clickenger. "By applying advanced technology and design across one of the industrys broadest range of models, there is truly a motorcycle for every rider within the BMW lineup."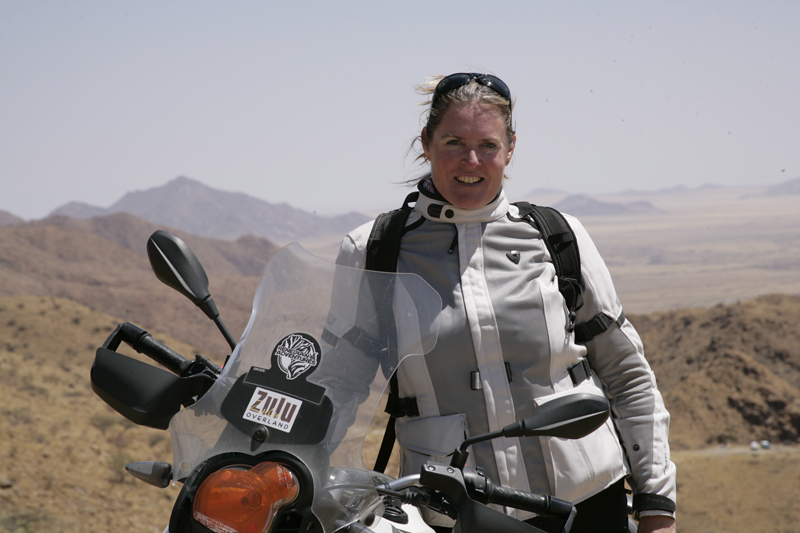 More than 100 women riders will participate, including Adelines great-granddaughter, Sofié Ruderman, and Sarah Van Buren, great-niece of Adeline and Augusta. Riders will follow the Van Burens 1916 route as closely as possible, promoting women as role models and raising funds for charities supporting women. Community events and "meet and greets" are planned along the way.
Women have several options for participation, including a fully supported tour, as well as self-guided tours of the entire route or individual segments. For more information and to register, visit SistersMotorcycleRide.com. Also visit VanBurenSisters.com to read more about the pioneering pair.
Regarding the Sena sponsorship of the Womens Sportbike Rally, Tae Kim, CEO of Sena said, "Sena is honored to be named as presenting sponsor of the 2016 Womens Sportbike Rally as part of its 11th anniversary. These inspiring and adventurous women are paving the way for future female riders to follow their passion, and thats something we are extremely proud to support."

Related Articles
New Updates on the Sisters Centennial Ride
WRN Calendar of Events