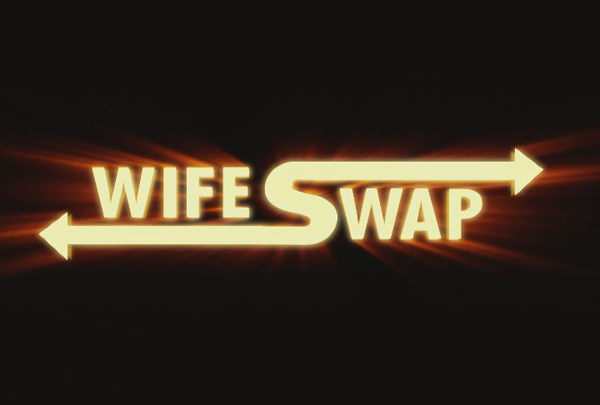 Producers with the hit ABC TV show "Wife Swap" are looking for a mother who rides a motorcycle who would like to appear on a future episode of the show. According to casting producer Marvin Daye, the ideal candidate will have children between the ages of 10 to 15 so there will be opportunities for good interaction between the family members.
The idea behind the casting of a biker mom is that over the course of the show, the new family in which the biker mom becomes a part of will learn that this woman who rides a motorcycle is actually a loving, caring woman not the rough and tough biker type that is sometimes the stereotype of women who ride motorcycles.
If you think you fit the bill and would like to apply, send a photo of you and your motorcycle, plus a family photo, and attach them to an email describing a little bit about yourself including all your pertinent contact information. Email it to Marvin Daye at marvin.daye@rdfmedia.com. You will be contacted if the producers are interested in talking to you. To learn more about "Wife Swap" click here.