Its nice to be able to talk with your riding partner through headsets that communicate with each other, but older technology has wires that connect your helmet headset to a receiver on your motorcycle. A new product from Cardo Systems eliminates those wires making the whole device simpler.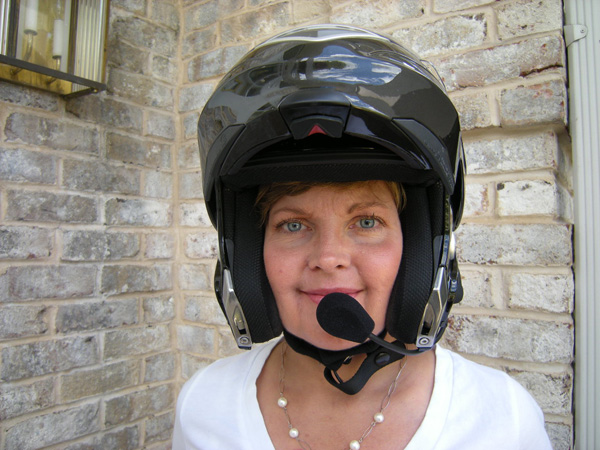 WRN contributor Pamela Collins reviews the latest product from Cardo called the Scala Rider Q2 that offers wireless communication with your riding buddy as well as Bluetooth technology to enable your cellphone, GPS, and radio while riding.
Check out this great new way to stop the yelling and hand gestures when trying to pick a pit stop.