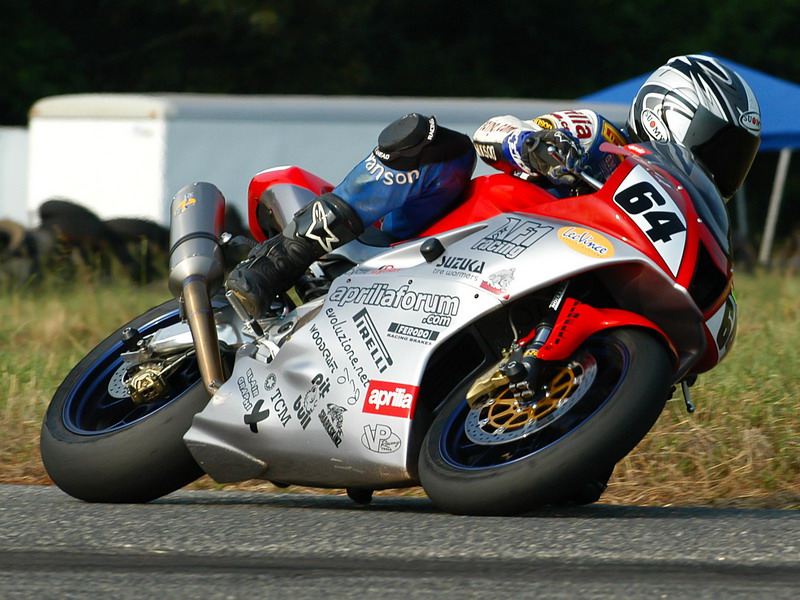 Aprilia owners from across the country will be decending on New Braunfels, Texas, for the 2nd annual AF1 Open House and Track Day, May 11-14. According to organizers, the event is becoming the largest gathering of Aprilia owners and their motorcycles this side of Noale, Italy Aprilias hometown.
The event features a track day at Texas World Speedway, demo rides on the latest Aprilia motorcycles, dyno testing and scenic trips. The first Open House started as a discussion topic on ApriliaForum.com, founded by AF1 Racing, an Aprilia dealer. The forum now has a membership of approximately 20,000 riders and fans.
"This is only our second year and already we expect the size of the event to double," says Ed Cook, co-owner of AF1 Racing and organizer of the event. "When you mix enthusiasts with Aprilia bikes and track time, it#8217;s pure magic." Cook says this event attracts riders from as far away as Canada.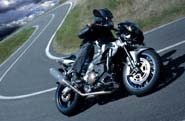 Aprilia USA will be at the event and plan to have their entire lineup of bikes available for demo rides. The event starts on Friday, May 11 with a Texas BBQ and welcome receptoin at AF1 Racing. Technical seminars and dynamometer testing are scheduled for Saturday. Group rides will depart regularly through Sunday afternoon. Monday is Lone Star Track Day at the Texas World Speedway and there will be professional instruction available for participants.
"The Aprilia pros at AF1 have really created a national-caliber, must-attend weekend for any motorcycle enthusiast," says Rick Panettieri, Aprilia Brand Manager, Piaggio Group Americas. "We look forward to increasing the enthusiasm for the Aprilia brand with more events like this in the future."