The 2006 AMA/FIM Women amp; Motorcycling Conference is now in the history books. The four-day event wrapped up yesterday in Athens, Georgia, where more than 900 registered participants (of which at least 60 were men) took part in the the many activities scheduled for the long weekend.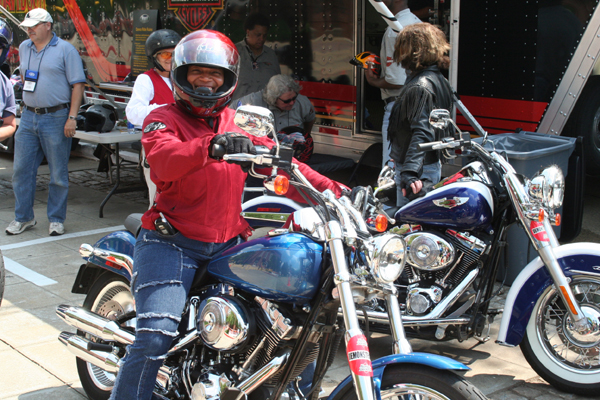 The event kicked off Friday night with the opening ceremonies. Patricia DiPietro, CEO of the AMA, delivered welcoming remarks to the enthusiastic crowd seated in the auditorium of the Classic Center, a conference facility in downtown Athens that served as headquarters of the conference.
Lara Lee, Harley-Davidson Vice President of Enthusiast Services, followed with a message that spoke of this being a historic event and about the responsibility of participants to #8220;pass it on,#8221; encouraging those in the audience to pass on their love of motorcycling to other women. Harley-Davidson and Buell are presenting sponsors of the event.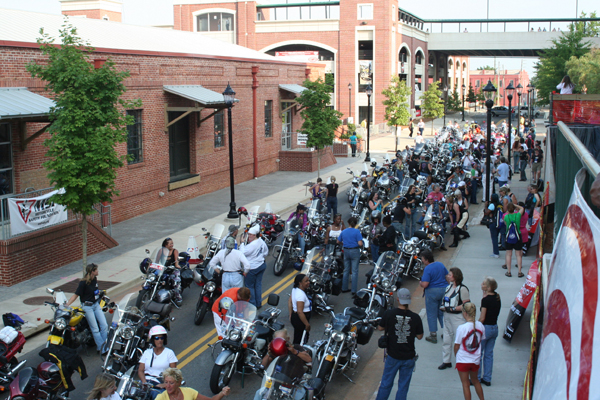 The weekend included a wide array of seminars designed to inspire and educate. They were all well attended. Demo rides were provided by all of the major manufacturers except Suzuki which had a static display. Suzuki sponsored the track day at Road Atlanta put on by Kevin Schwantz and his riding school. Ducati, Kymco, and Ridley Motorcycles were also offering demo rides at the conference.
The weather was sunny and warm all weekend so many of the riders took part in the guided rides organized by the AMA that took them through the beautiful scenery surrounding Athens.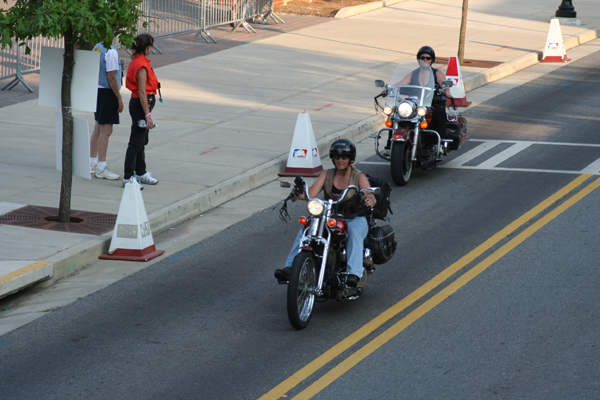 There is a lot more to report on. WomenRidersNow.com was there covering the event. Look for stories posted on the Motorcycle Lifestyle link.
For those interested in seeing all the excitement and passion that permeated this historical event, there is a commemorative DVD being produced that is the "Officially Licensed DVD of the 2006 AMA/FIM Women amp; Motorcycling Conference." It is produced by Genevieve Schmitt of Women Riders Now and her parent company, Solitude Ranch Communications. It is available for purchase on WomenRidersNow.com. Click on the order button on the home page of WomenRidersNow.com located in the upper righthand corner.