Get ready for the American Motorcycle Association Women amp; Motorcycling Conference this August in Keystone, Colorado, by checking out the highlights of the last conference on a DVD produced by WRNs parent company Solitude Ranch Communications. The price of the $20 DVD has now been discounted to just $15 including shipping and handling.
Athens, Georgia was the site of the 2006 AMA Conference where WRN editor, Genevieve Schmitt, was invited to produce the official DVD. This 23-minute video includes five 3 to 4-minute segments each on a different aspect of the conference like the demo rides, the vendors, the people and more.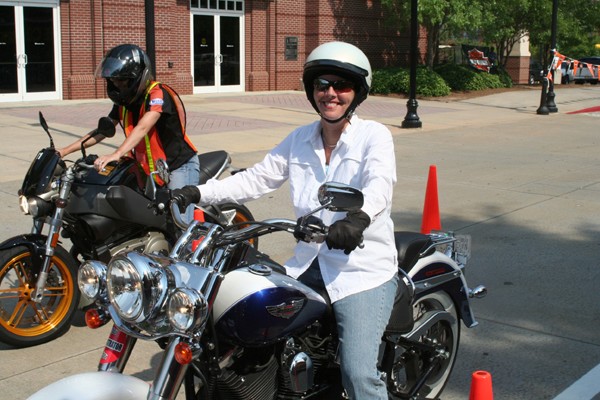 Solitude Ranch Communications is reducing the price of this DVD in anticipation of this years conference. So, get ready for Keystone by checking out the highlights from last year. Click here to find out how to place an order.